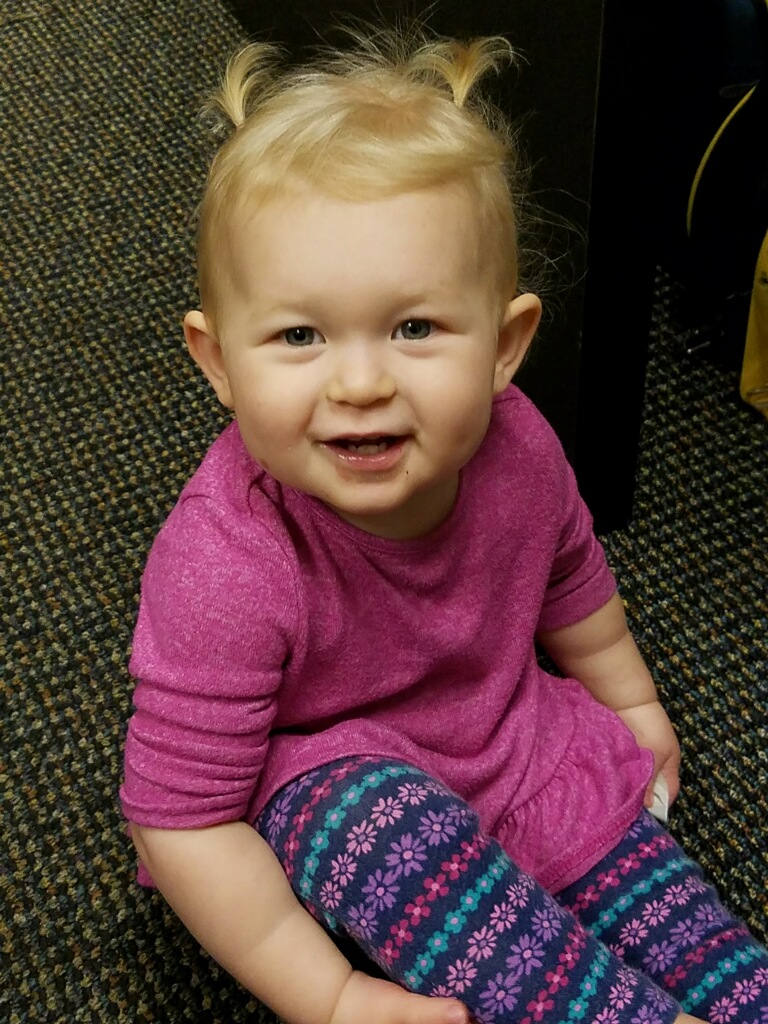 Alyssa
"My name is Alyssa, and I choose to immunize."
I choose to immunize to protect not only my daughter, but also those who are too young for vaccinations, like my nephew. A newborn and their parents should not have to worry about protecting their precious baby from a vaccine preventable disease. By keeping myself and my family immunized, I can give my nephew and his family peace of mind so they can focus on enjoying this wonderful and oh-too-short stage of life.
Thank you for visiting Voices for Vaccines' Why I Choose gallery.