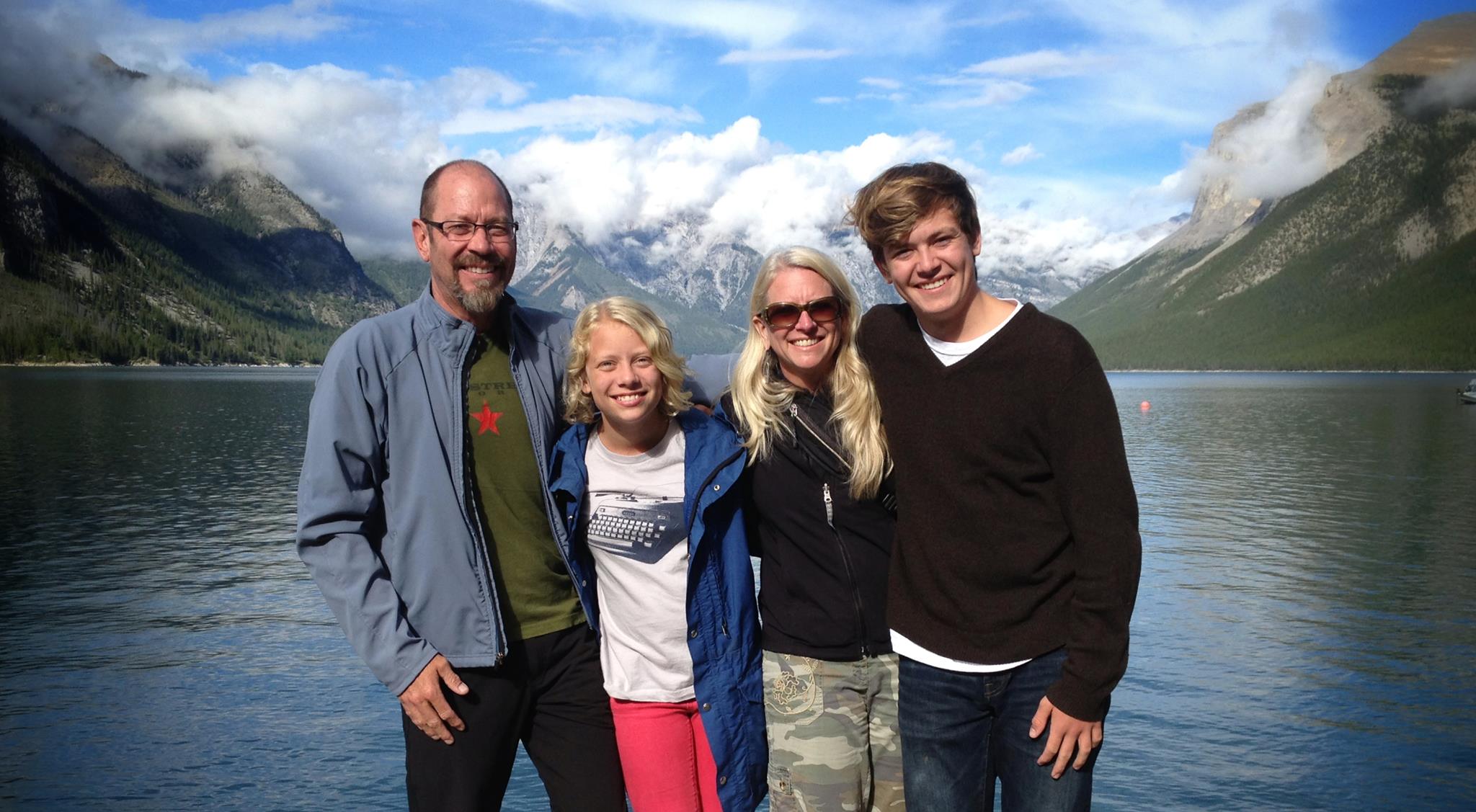 Barry
"My name is Barry, and I choose to immunize."
Sometimes I ride the bus. I go to concerts often. And to the park. Shopping, especially over the holidays. I might go to a sports event. And everywhere that I go, there are people there who I don't know. Lots and lots of people I don't know. So I don't know that they are strong and healthy. I don't know that every one has a perfectly-functioning immune system. More importantly, I don't know the people that they know. You know, the people who know the people I run into everywhere. Their grandmothers at home. New babies next door. I don't know anything about those people. But I know that some people are very vulnerable. And I know that I can be a carrier of diseases which could be fatal to them. I know that I could carry a disease without even knowing it, nor suffering any real symptoms. And that the pathogens that I - me, personally - pass on at the grocery store could kill somebody. I don't like that. I vaccinate because others can't. Because things that make me a bit sick can kill others. Our whole family vaccinates. You should too. I'm not a big fan of needles. If you don't like them either, try this: imagine the face of one of a vulnerable person when they get ready to give you your shot. It's over in a second, so you only have time to imagine one. I normally imagine a baby. Sometimes an elderly person sitting in their home. Then presto! It's over and I'm not Typhoid Barry any more. Vaccination is literally the very least we can do to care for each other as human beings. Please vaccinate.
Thank you for visiting Voices for Vaccines' Why I Choose gallery.