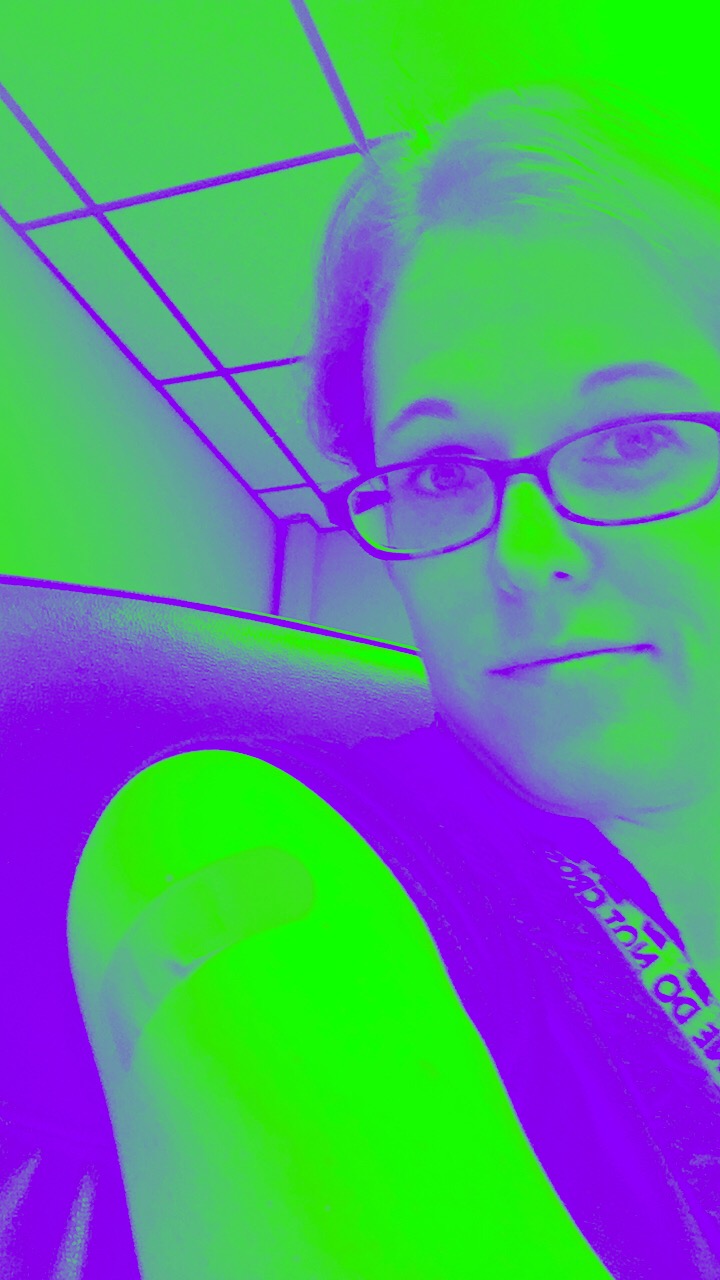 Beth
"My name is Beth, and I choose to immunize."
My husband and both sons have breathing problems/asthma. All illness is a series of breathing treatments, steroids, missed school and work, and a possible hospital trip. We choose the health of our family and our community
Thank you for visiting Voices for Vaccines' Why I Choose gallery.