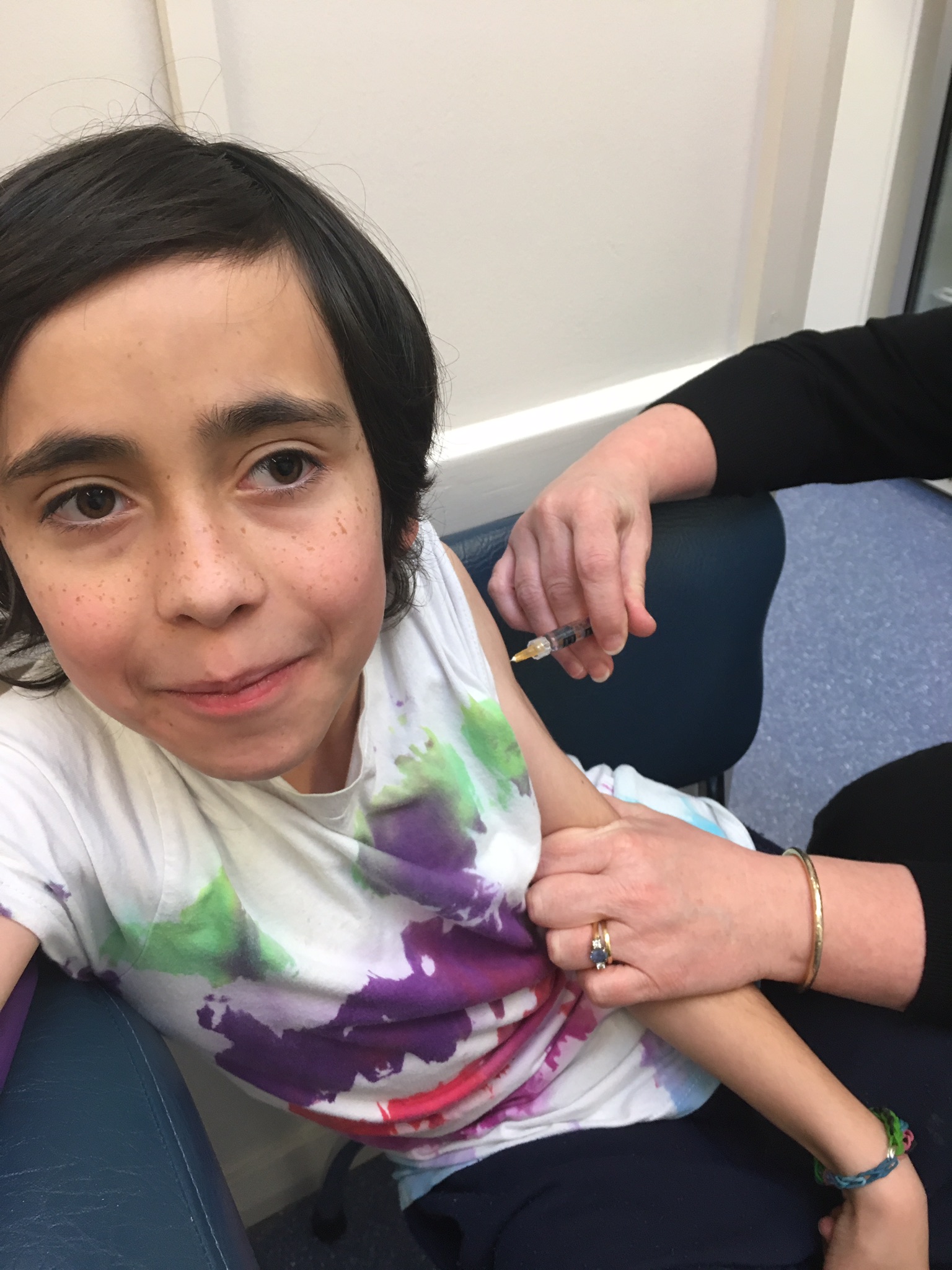 Catalina
"My name is Catalina, and I choose to immunize."
Because we should all be protected against preventable diseases. I vaccinate to protect those who are too weak, too young or too sick to be vaccinated. I vaccinate to protect the community and my family, because I don't want to be sick or to be the reason why disease spreads.
Thank you for visiting Voices for Vaccines' Why I Choose gallery.