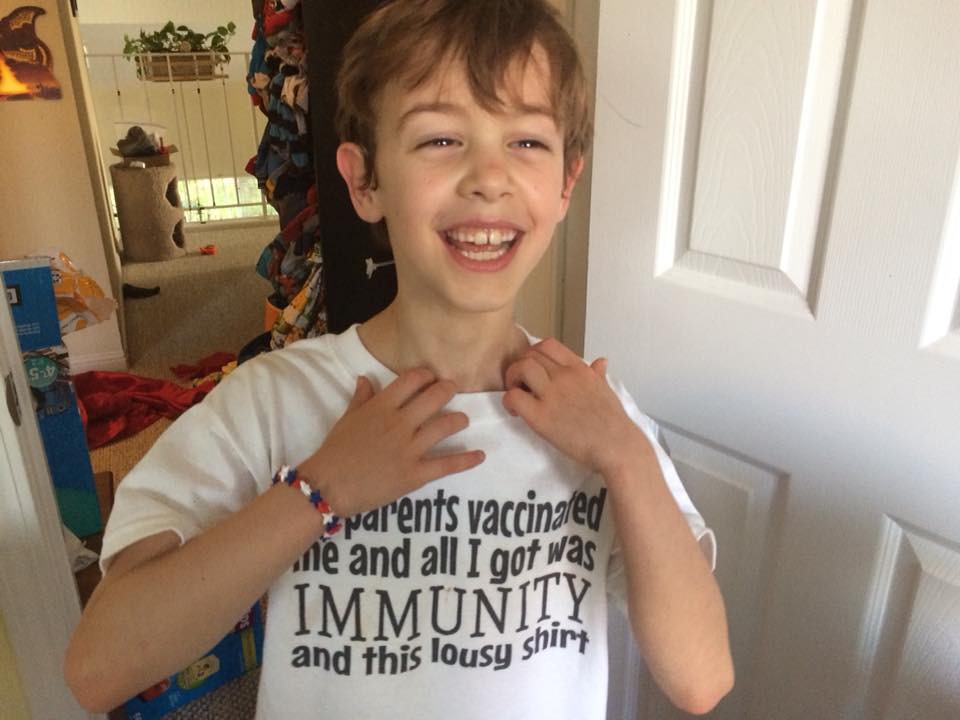 Dorit
"My name is Dorit, and I choose to immunize."
Because my kids are the most valuable thing I have, and I want them protected. The fact that protecting them (and myself) also helps protect others is an extra bonus.
Thank you for visiting Voices for Vaccines' Why I Choose gallery.