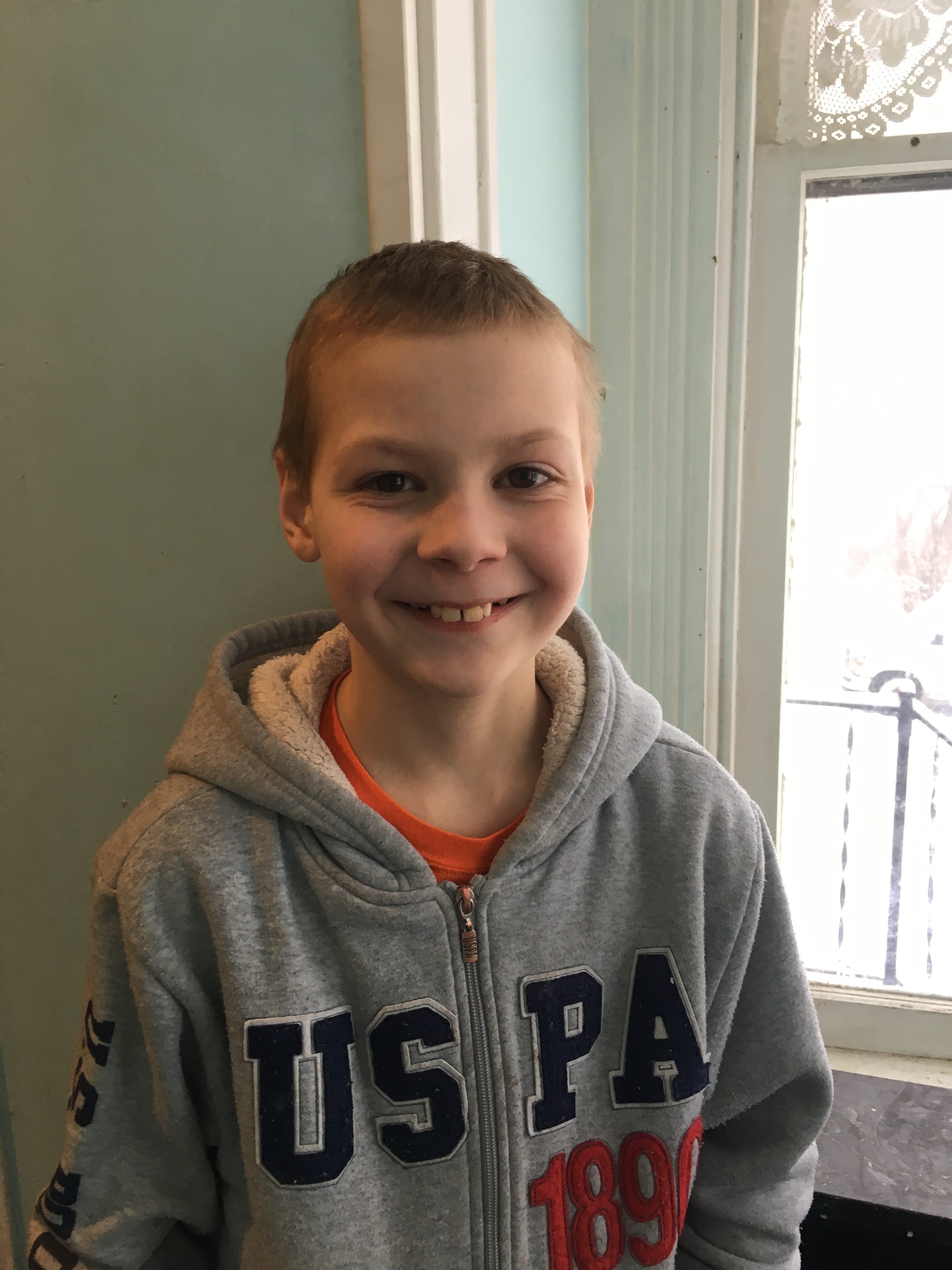 Edmund
"My name is Edmund, and I choose to immunize."
So I don't die. Like, seriously. That's pretty much the point of the vaccine, so that you don't need an expensive cure because you didn't get the disease in the first place.
Thank you for visiting Voices for Vaccines' Why I Choose gallery.