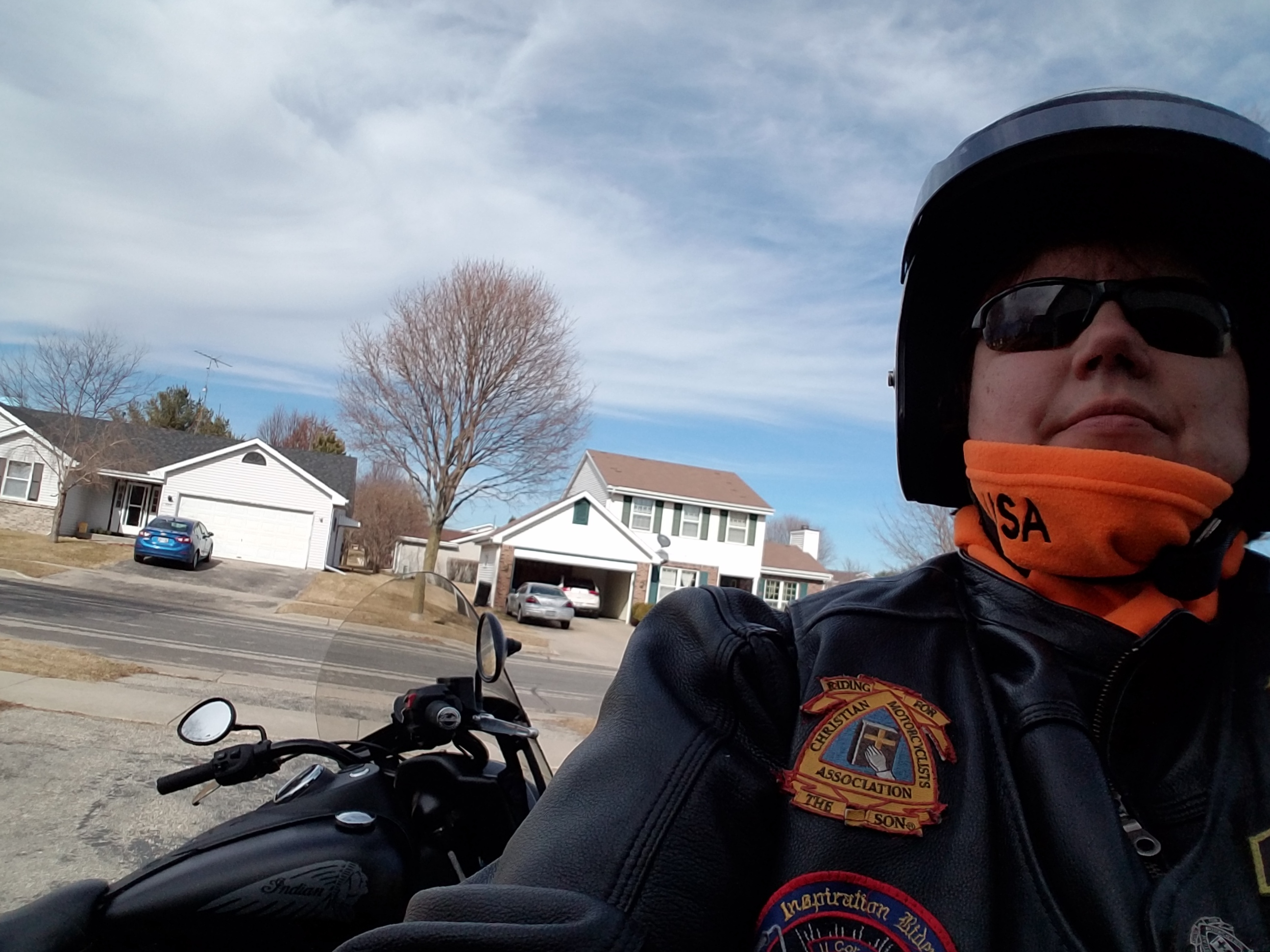 Elizabeth
"My name is Elizabeth, and I choose to immunize."
I vaccinate because I have family and friends whom I love and I can't bear to think that a selfish act on my part could make them ill. I vaccinate because as a Public Health Nurse I have talked with families who have suffered because of vaccine preventable diseases, and I have studied the research and know that vaccines are safe and effective. I vaccinate because I don't want to miss out on a great day to ride because I'm sick with a disease that a simple shot could have prevented.
Thank you for visiting Voices for Vaccines' Why I Choose gallery.