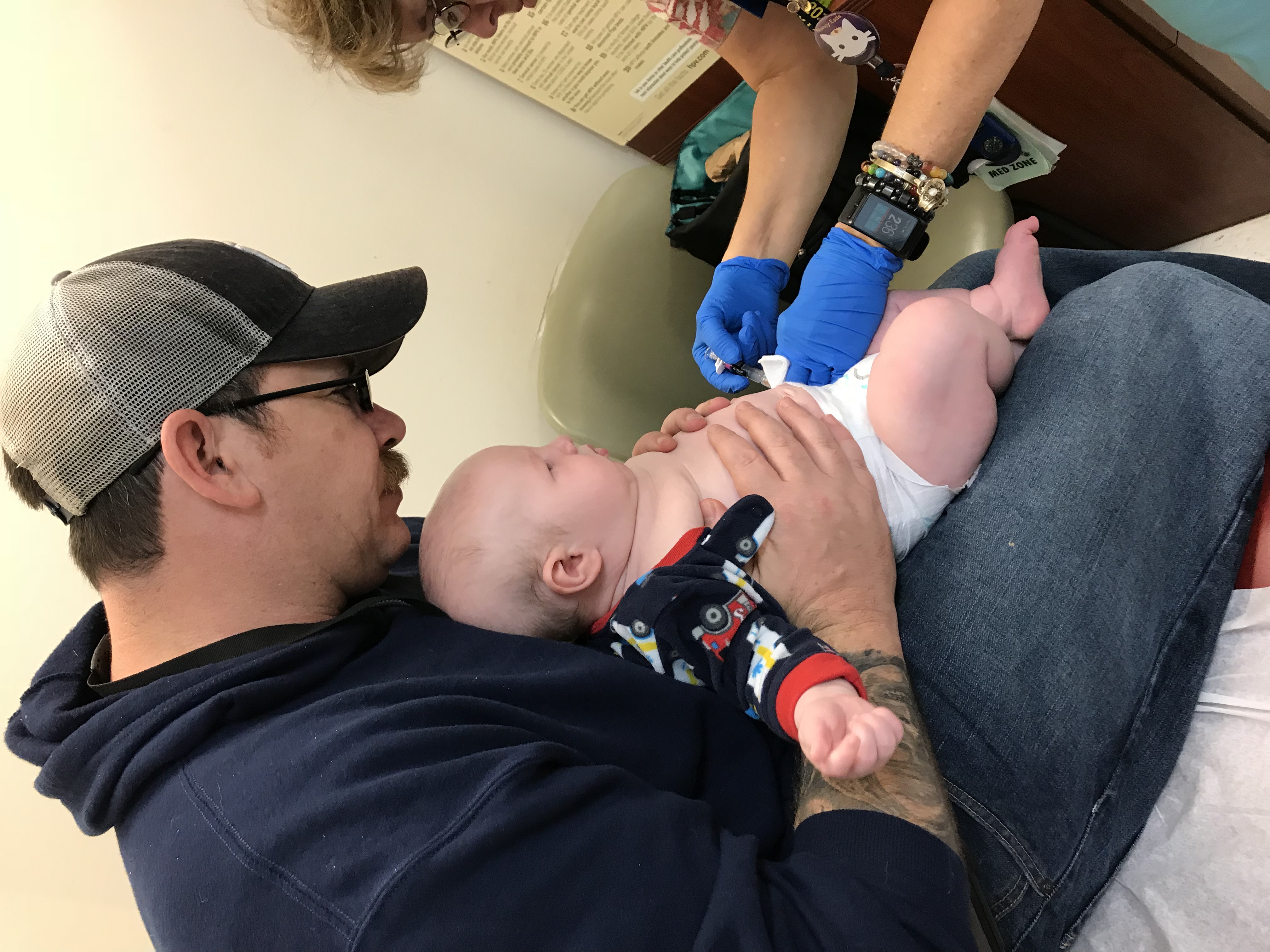 Erin
"My name is Erin, and I choose to immunize."
I choose to immunize my family because they are my whole world. I refuse to stand by and watch them suffer from diseases knowing that I could have done something to prevent them.
Thank you for visiting Voices for Vaccines' Why I Choose gallery.