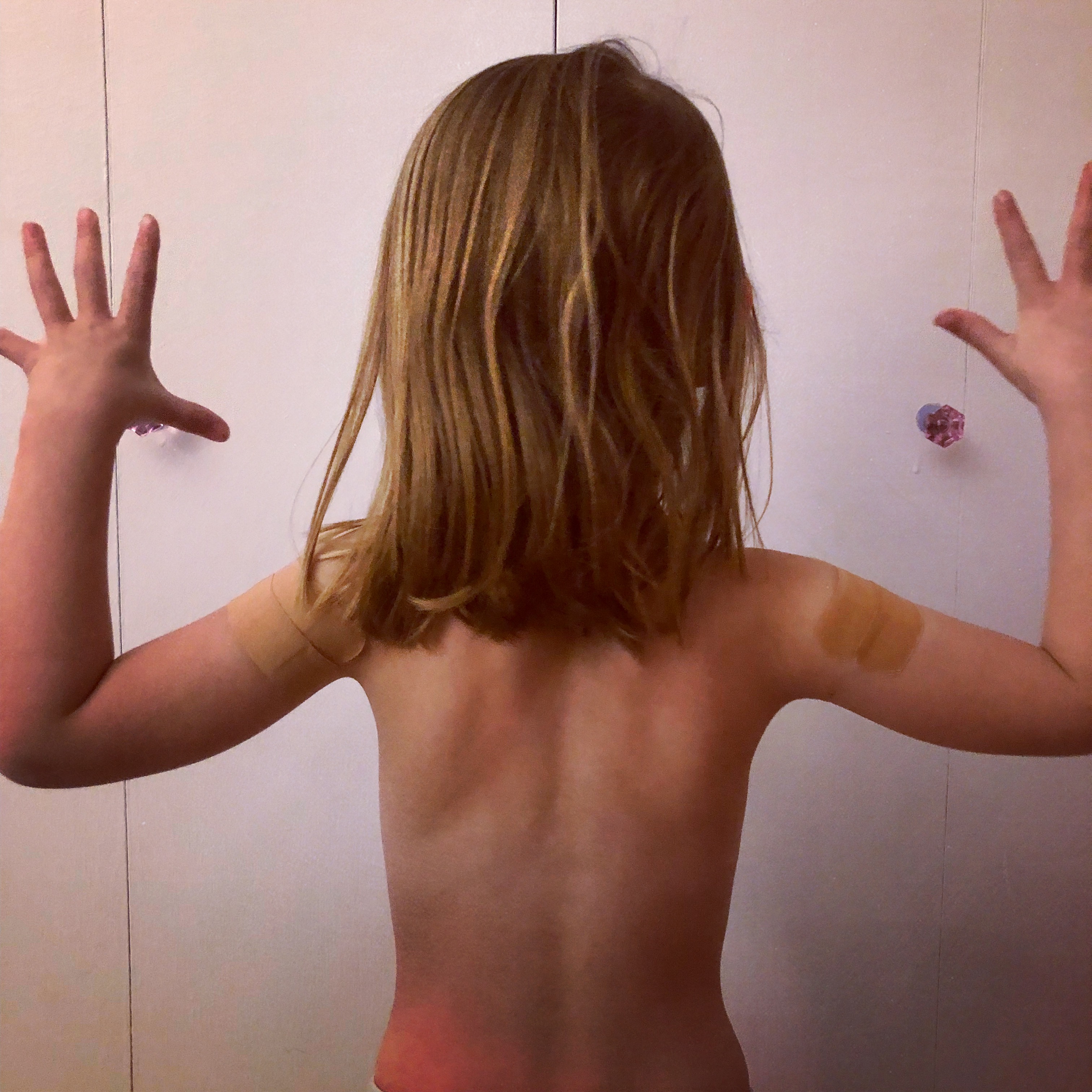 Gabrielle
"My name is Gabrielle, and I choose to immunize."
I choose to immunize to protect my daughter and all of the immunocompromised children around her that rely on herd immunity to stay alive. I choose to immunize because even my 5 year old wonders why a parent would rather have their child get sick instead of giving them a few shots.
Thank you for visiting Voices for Vaccines' Why I Choose gallery.