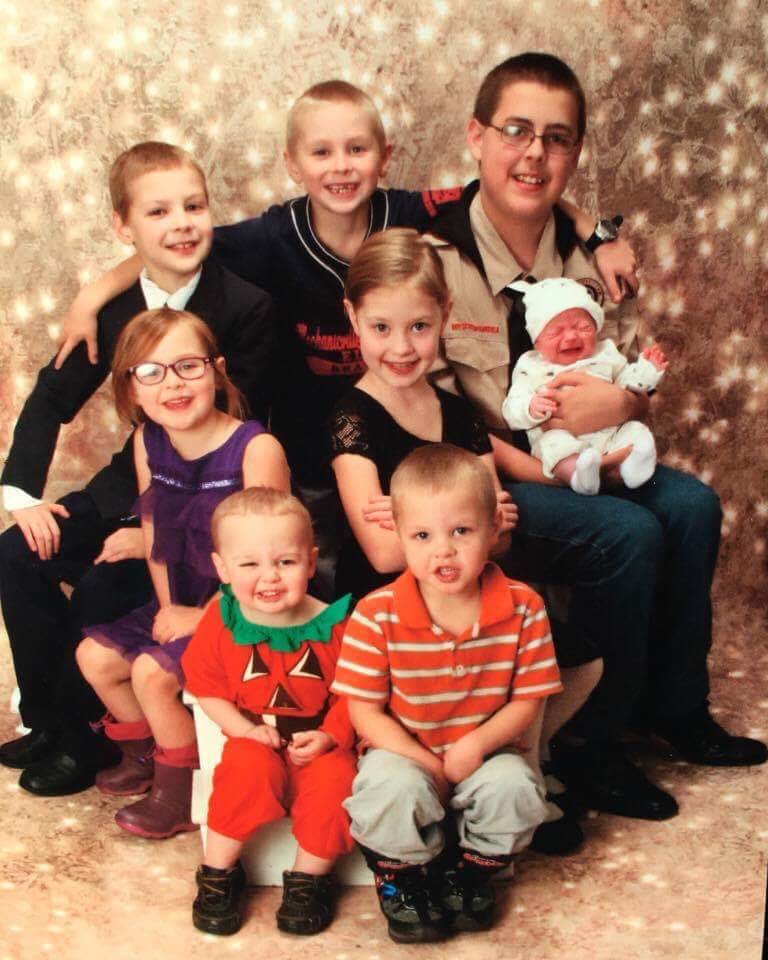 Genevieve
"My name is Genevieve, and I choose to immunize."
We vaccinate because in our large family? A vaccine preventable disease like chickenpox could keep us grounded for months. We have much better ways to spend our time than getting over a disease we never had to get in the first place.
Thank you for visiting Voices for Vaccines' Why I Choose gallery.