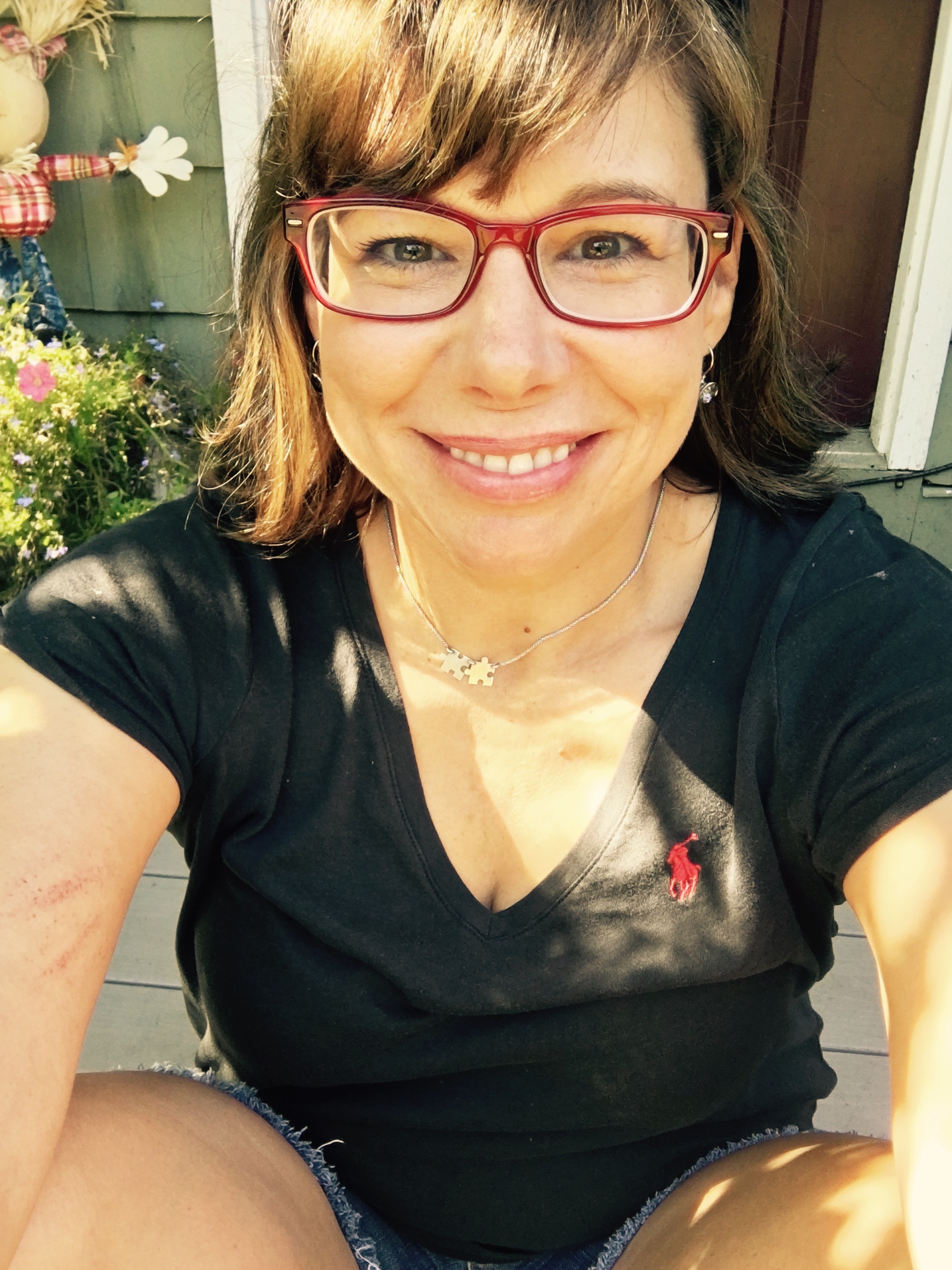 Jennifer
"My name is Jennifer, and I choose to immunize."
I immunize because I would like to stay off the Lung transplant list. I have a genetic lung disease that takes away my ability to breathe. I don't have much lung function left before I will need supplemental oxygen. I immunize because I can wait.
Thank you for visiting Voices for Vaccines' Why I Choose gallery.