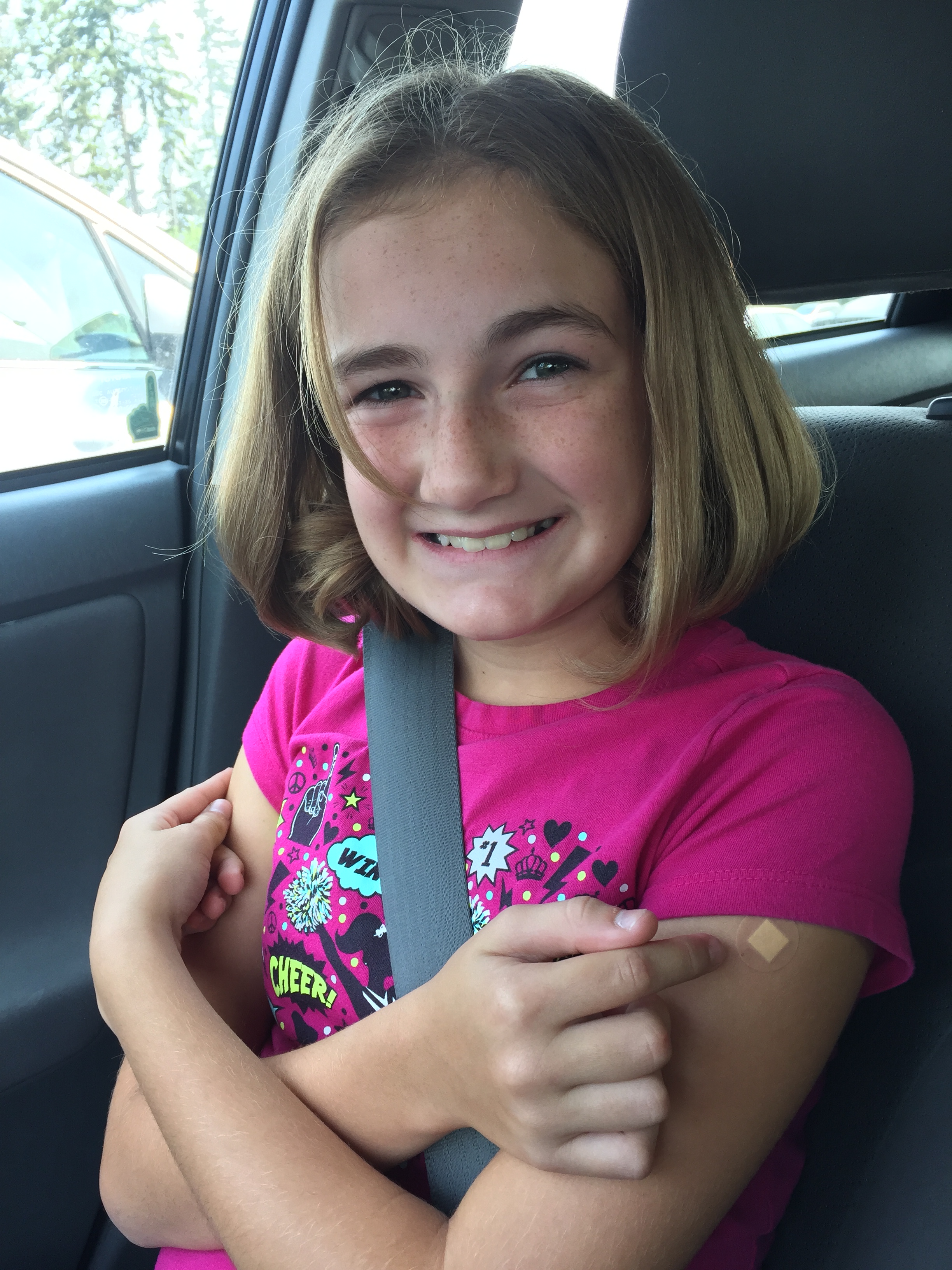 Melissa
"My name is Melissa, and I choose to immunize."
My daughter Bethany is vaccinated not only for the benefit of her own health but for the health and well being of her community and school as well. Prevention is best!
Thank you for visiting Voices for Vaccines' Why I Choose gallery.