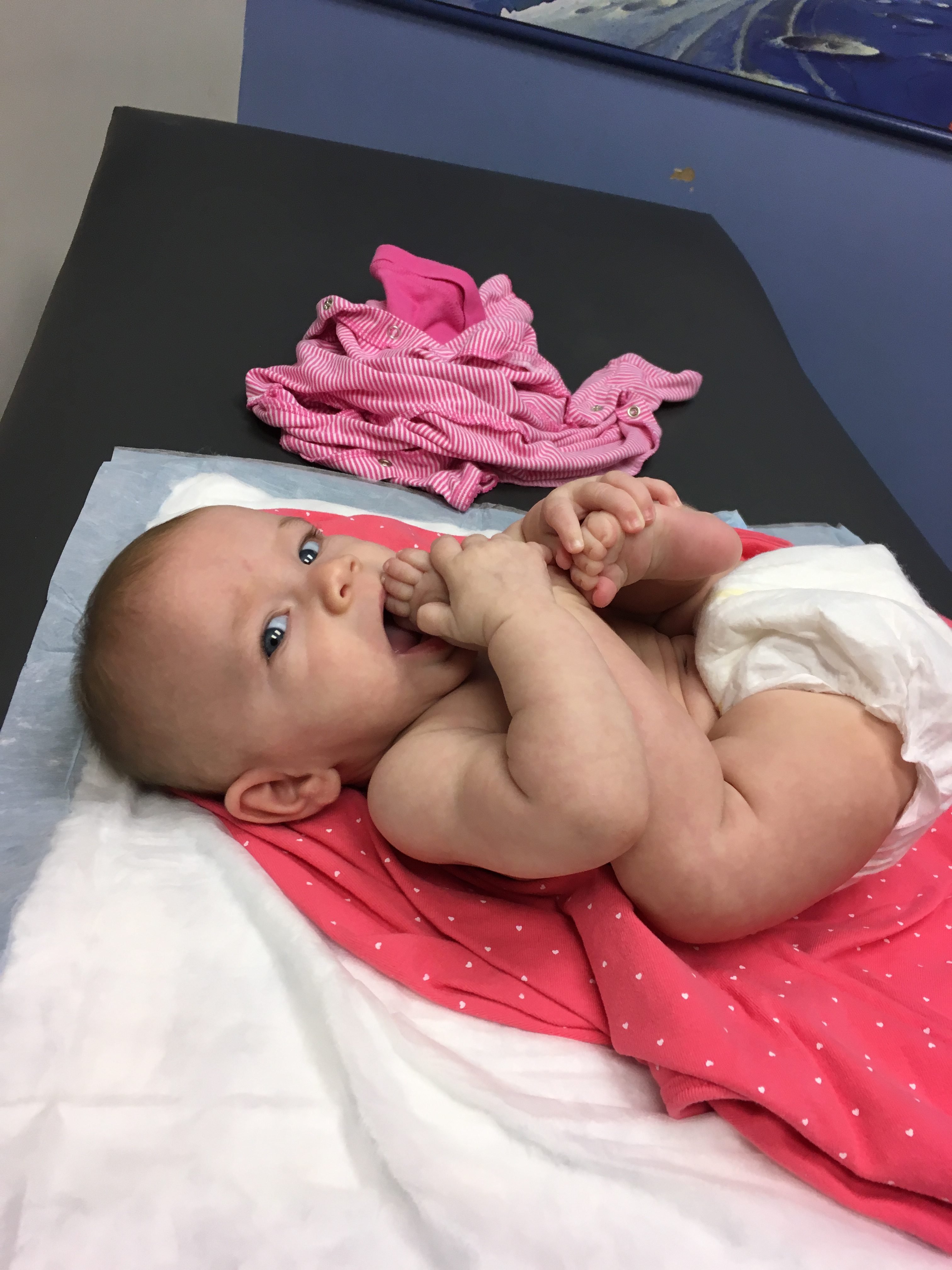 Reannan
"My name is Reannan, and I choose to immunize."
I want this little baby of mine to grow up healthy and strong! Her amazing doctors and nurses at Piedmont Pediatrics offer her that chance by giving her every immunization at each well check too.
Thank you for visiting Voices for Vaccines' Why I Choose gallery.