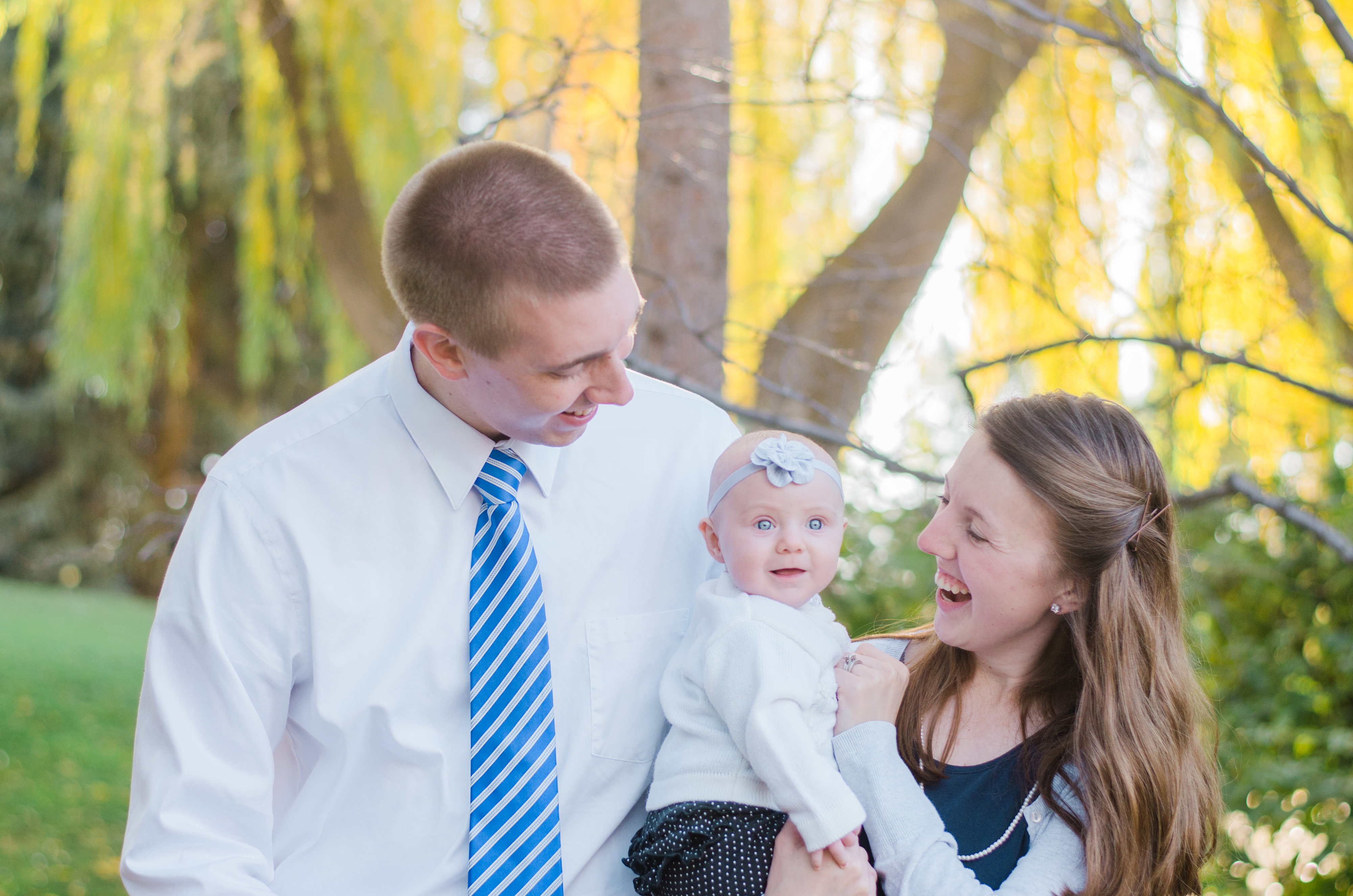 Ryan & Karen
"We are Ryan & Karen, and we choose to immunize."
Because we don't want our children fighting a disease that generations before have worked hard to prevent for our children's health and safety. Because we want them to not just protect our children, but ALL children. Because it's the right thing to do.
Thank you for visiting Voices for Vaccines' Why I Choose gallery.