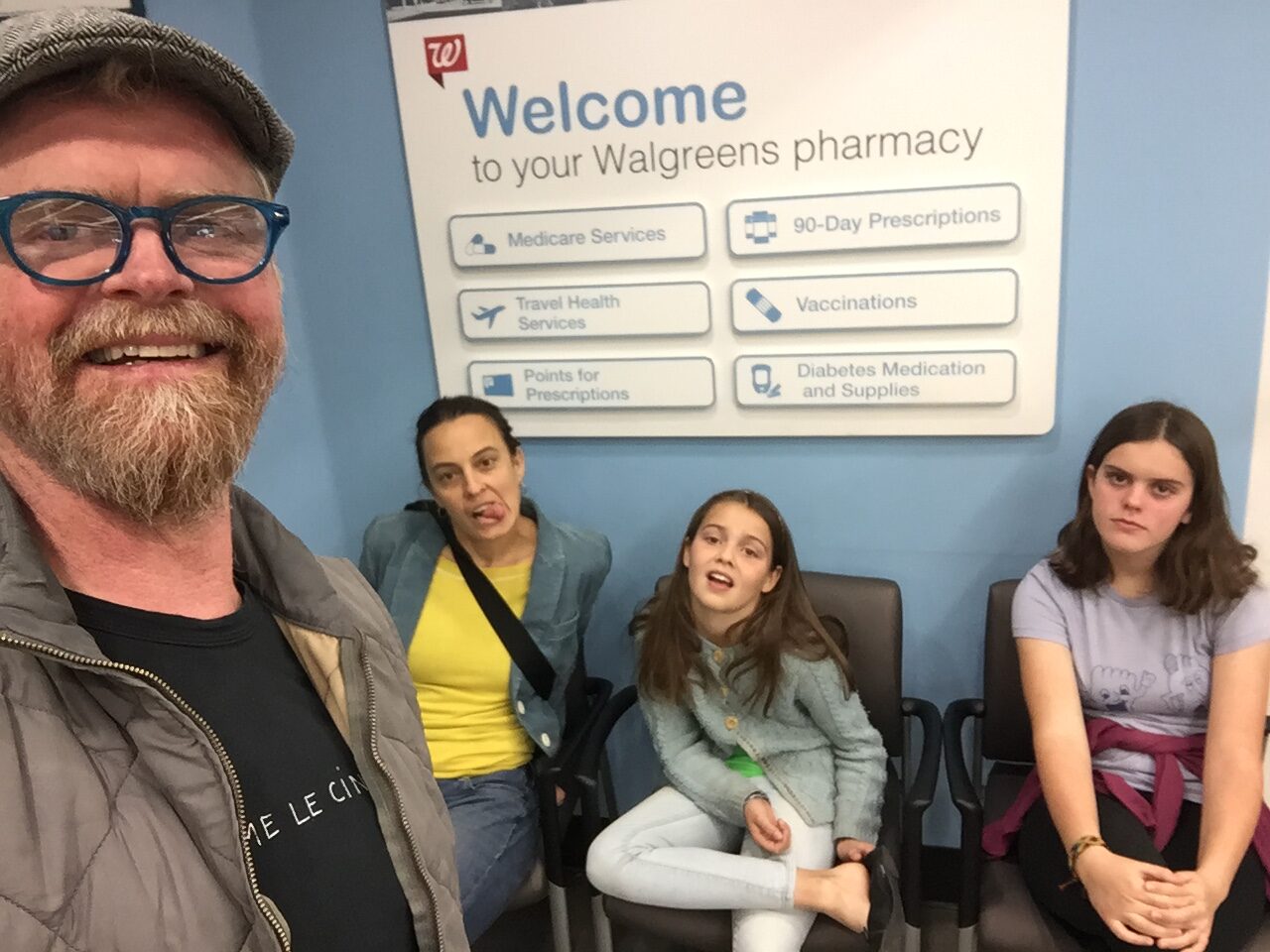 Scott Hamilton Kennedy
"My name is Scott, and I choose to immunize"
To keep my family and the larger community as safe as possible, and because I honor and respect the scientific method! . Scott Hamilton Kennedy with his wife Catherine Borek and daughters Eden and Tessa proudly (if belatedly - and goofily) got their flu shots in the Echo Park neighborhood of Los Angeles just before the winter holiday. Happy and safe holidays everyone!