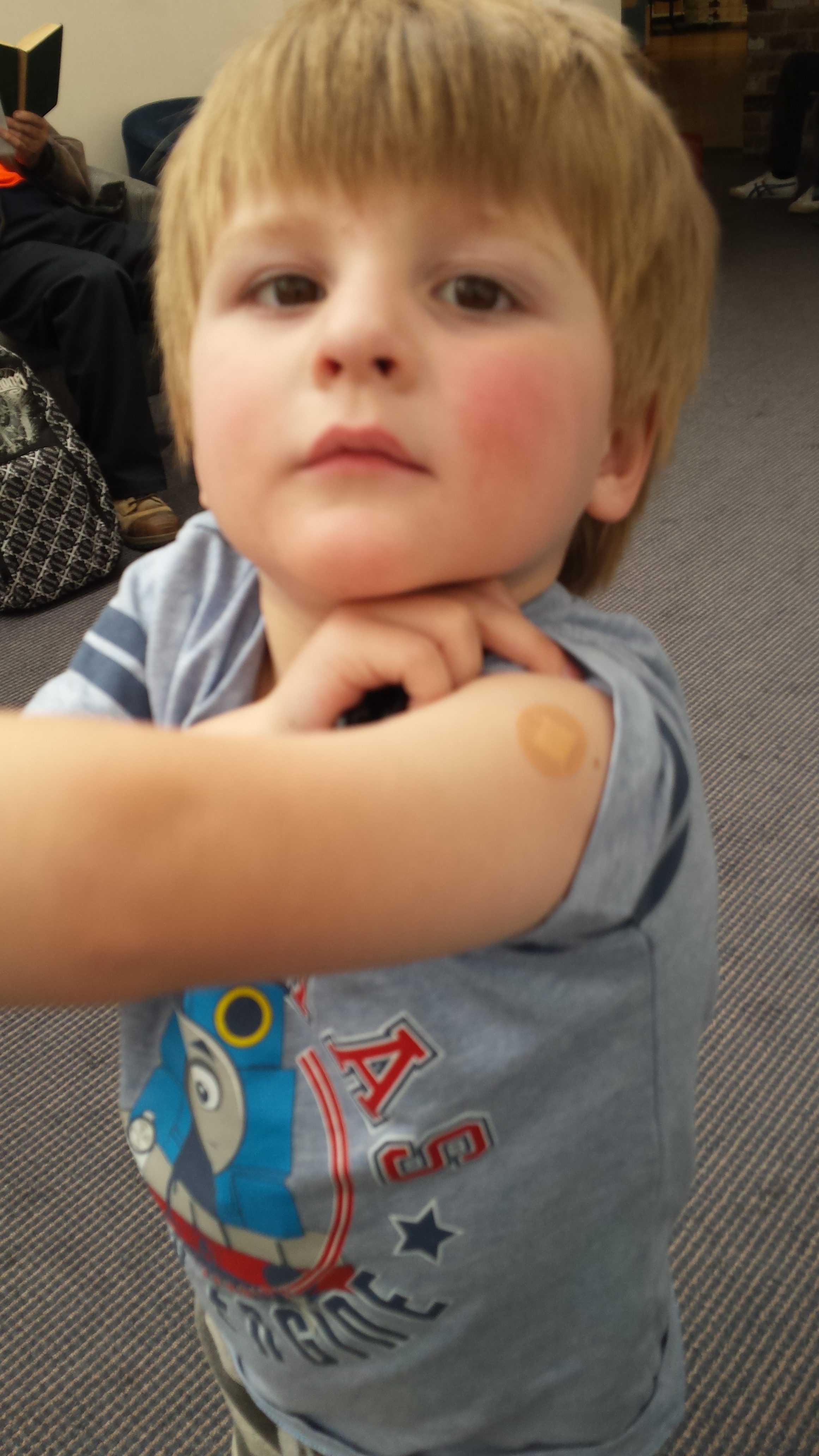 Sharyn
"My name is Sharyn, and I choose to immunize."
Immunisation is very important to my family. My baby girl passed away 20 years ago from Pertussis (Whooping Cough) because she was too young to be vaccinated. With our other children we trust the science behind vaccines and know that it's the safest way to prevent these nasty diseases from hopefully ever entering our lives again.
Thank you for visiting Voices for Vaccines' Why I Choose gallery.