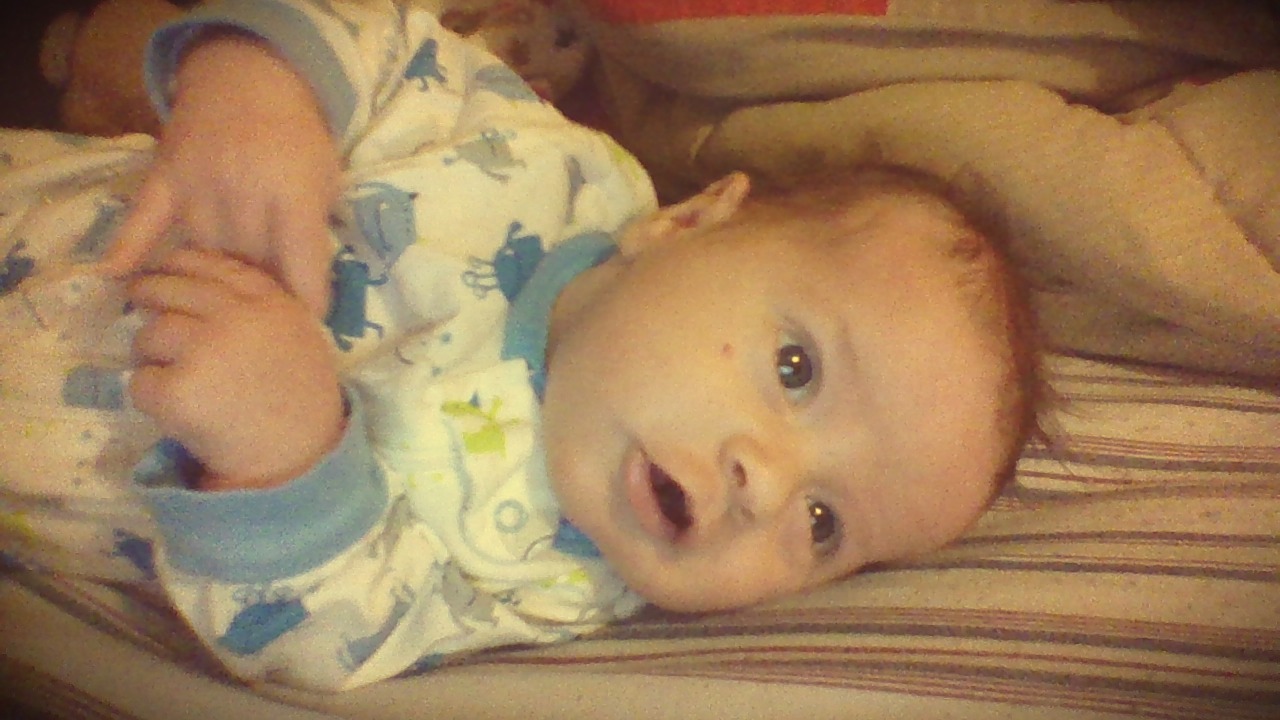 Tabitha
"My name is Tabitha, and I choose to immunize."
We immunize not only to keep myself and my children safe, but to keep the ones who can't be immunized protected as well. We have and will always continue to immunize.
Thank you for visiting Voices for Vaccines' Why I Choose gallery.