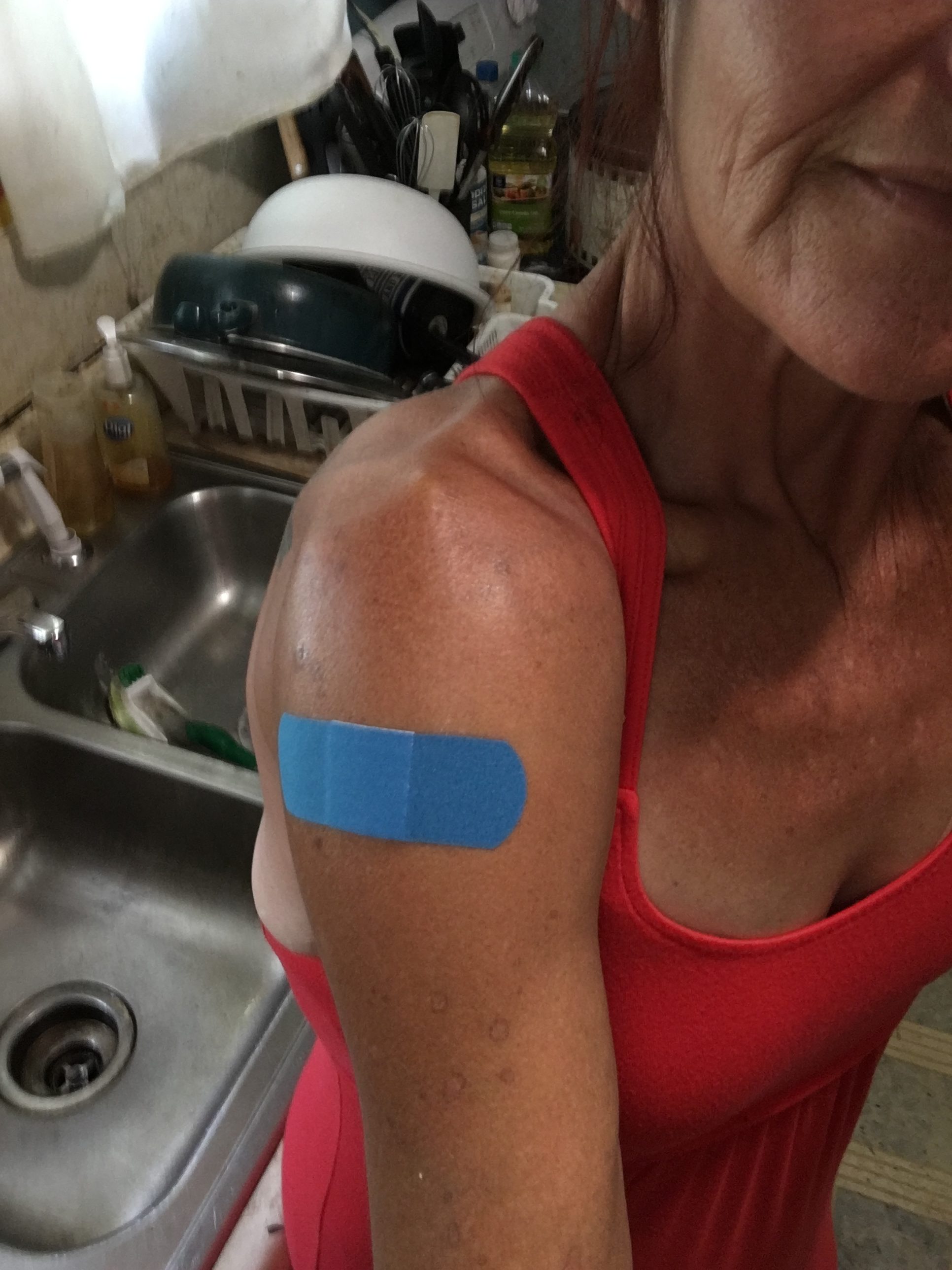 Tammy
"My name is Tammy, and I choose to immunize."
Because I want to be protected from vaccine preventable diseases. I'm immune compromised and could easily die from any of them. However, my biggest reason is I want to be part of the herd that helps to keep people who can't be immunized or babies who are too young, to be protected.
Thank you for visiting Voices for Vaccines' Why I Choose gallery.