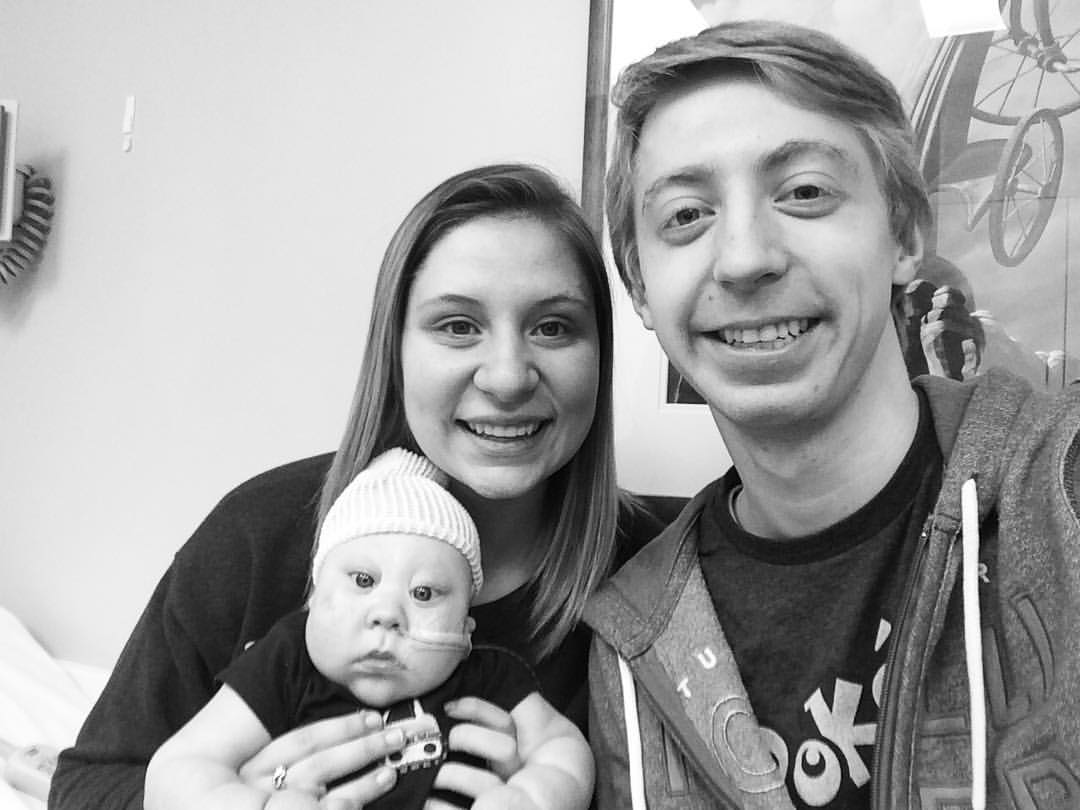 Alyssa
"My name is Alyssa, and I choose to immunize."
My son was born with a very rare birth defect, and he is in and out of the hospital constantly. Our family chooses to vaccinate for him. He can't fight off sickness like a normal baby, the common cold put him in the hospital. Without immunizations he is in danger, I choose to vaccinate for my baby.
Thank you for visiting Voices for Vaccines' Why I Choose gallery.