Pro-Child.
Pro-Community.
Pro-Vaccine.
Voices for Vaccines (VFV) is a parent-driven organization supported by scientists, doctors, and public health officials that provides parents clear, science-based information about vaccines and vaccine-preventable disease, as well as an opportunity to join the national discussion about the importance of on-time vaccination.
Find out More
Parents Who Vax
Maybe you have been touched by vaccine-preventable disease. Maybe you were once vaccine-hesitant but realized you'd been swayed by misinformation. Maybe you have an immuno-compromised child or adult in your life whom you want to protect. Whatever the reason you choose to vaccinate, we'd like to hear from you. The VFV blog, Parents Who Vax, is looking for stories from parents who have chosen to vaccinate their children. Your story could change a parent's mind—and save a child's life.
Share Your Story
Join Us!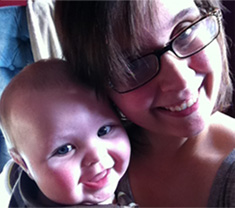 Voices for Vaccines relies on parent membership for its viability and its vitality. Please take a moment to fill out our membership form. There is no cost to join Voices for Vaccines, and membership gives you access to our newsletter, access alerts, invitations to monthly conference calls with medical experts, public health officials, and other prominent voices in the vaccine discussion, and adds you into the count of those who appreciate the vital importance of vaccines. Your information will not be shared.
Join Us
Support Us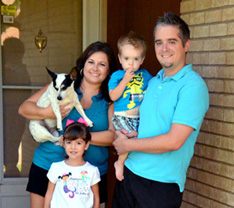 Voices for Vaccines is a non-profit organization run by volunteer parents. Members of the VFV Scientific Advisory Board also volunteer their time and expertise. We rely on individual donations to help us educate parents about the value of vaccines. To allay concerns about conflicts of interest, VFV does not accept donations from vaccine companies. Every contribution, no matter how small, is deeply appreciated and used with the utmost care. Contributions are tax-deductible.
Support Us