About Voices for Vaccines
Voices for Vaccines™ is a family-led organization that serves as a catalyst to spark positive peer-to-peer conversations about vaccines and the diseases they prevent by supporting communities, building networks, and developing fact-based content that enables parents to make healthy, informed decisions about vaccination for their children and their communities.
We strive for a world where children do not suffer from vaccine-preventable diseases. Our work:
empowers families to understand the true risks of these diseases
fosters confidence in vaccines, and
restores faith in the science that has prevented millions of childhood deaths.
Core Values
Parents are experts too: We recognize that parents are the experts regarding their own children; as such they need to be at the table when vaccine decisions are being made.
Parents need access to the science: We believe parents need appropriate access to the science and experts in order to build confidence in vaccines.
The science needs to be understandable: We know science needs to be understandable to be believable and the most effective way to translate this science is to personalize it. We explain science through stories, testimonials, conversations, and straight answers to hard questions.
Parents need community: We build a positive community for parents to learn and be empowered to make positive decisions about vaccination. In order to welcome uncertain parents, we frame our work as pro-vaccine rather than "anti-anti vaccine."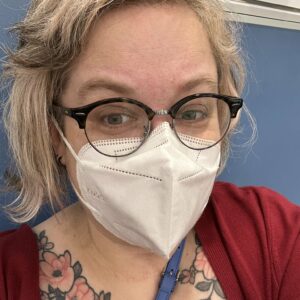 I immunize to protect myself and others. As a two time cancer survivor and a caregiver to high risk individuals, taking care means lowering risk for severe outcomes from disease.
Read more Why I Vax stories, and submit your own.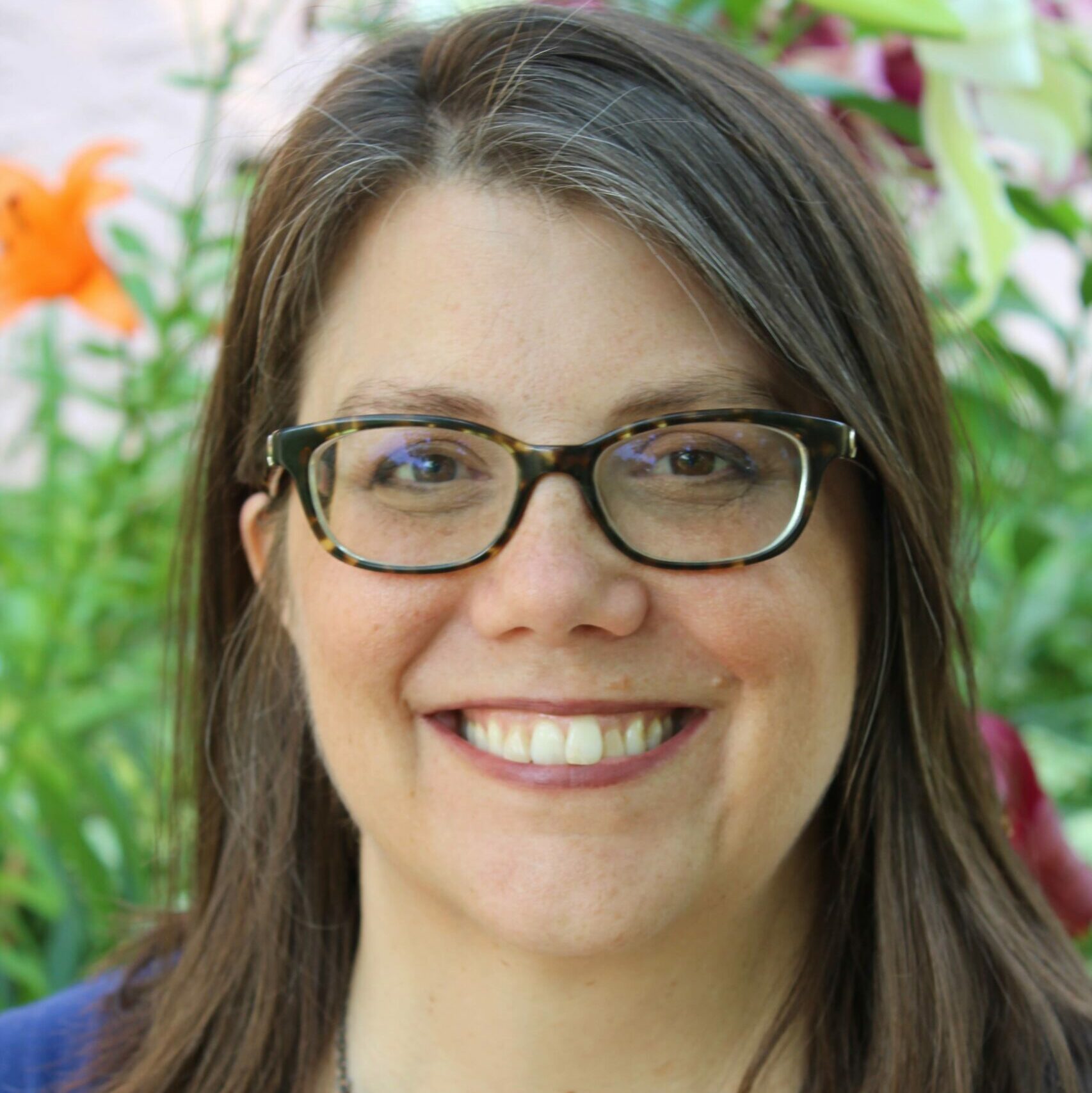 Karen is a nationally-recognized expert in vaccine confidence with a decade's experience in grassroots organizing around the issue.
Scientific Advisory Board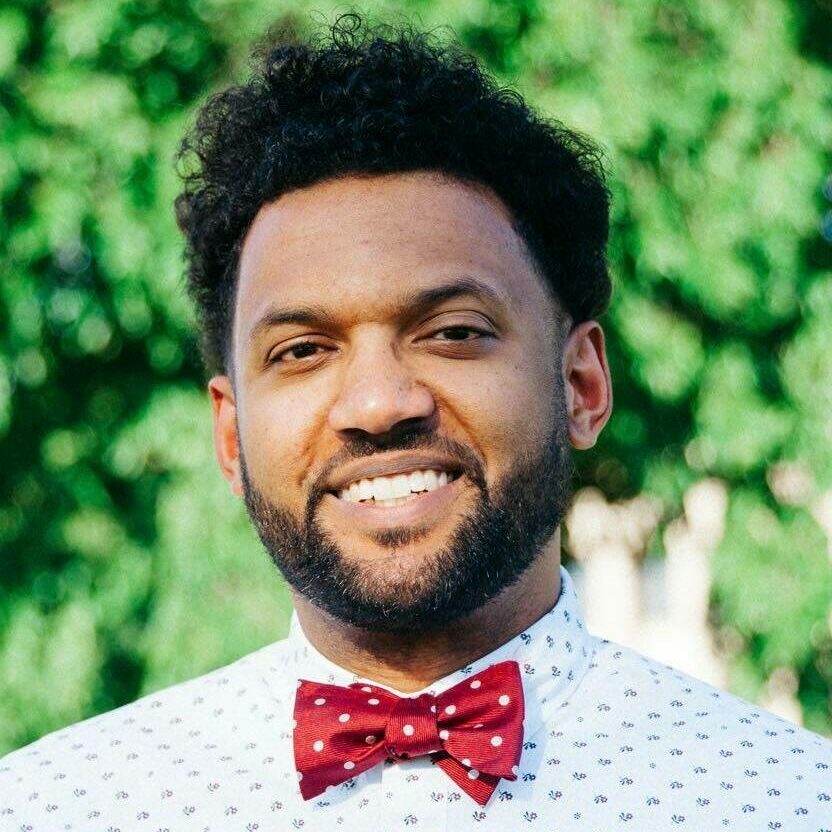 Dr. Chomilo is a pediatrician and internist with Park Nicollet, Director with the Minnesota Department of Health and Human Services, and an assistant adjunct professor at the U of M.
Family and Community Advisory Board
Voices for Vaccines is, at its heart, a family organization, so our family and community advisory board serves an important role. These individuals share their time to help us ensure our content is easy to understand, our work meets families where they are, and our messages address the biggest questions families have.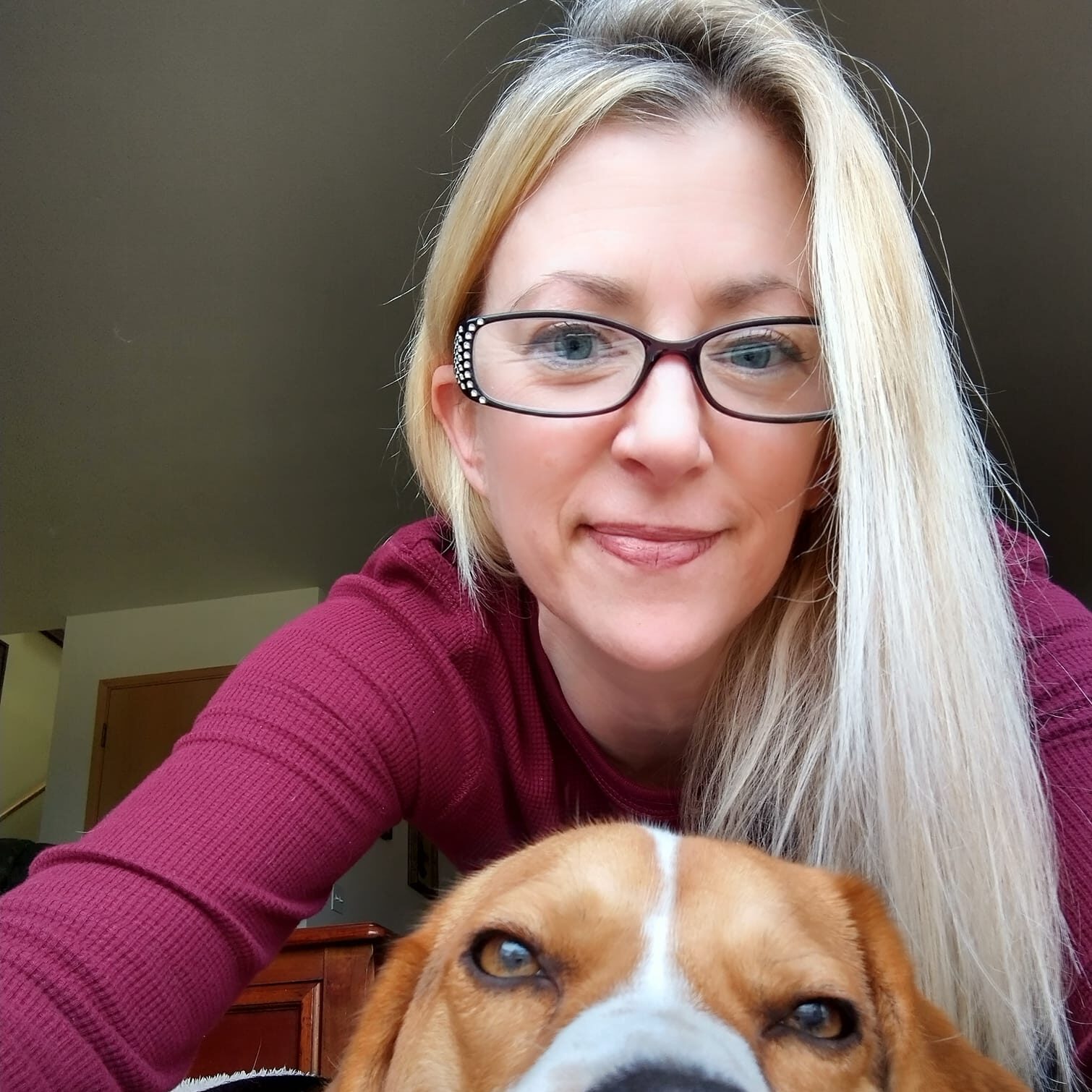 Julie is a stay-at-home mom to one son in Washington state.  She also does freelance work and has volunteered with Vax Northwest.