Resources
Being a vaccine advocate can feel hard. But we've got you covered. Here you will find all sorts of resources to better understand vaccines and feel more confident being a vaccine champion!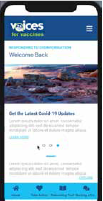 Need to debunk misinformation on the go? Looking for a guide for starting a vaccines conversation? Want to get involved?
We have an app for that!
Download our app today from the Apple Store or Google Play.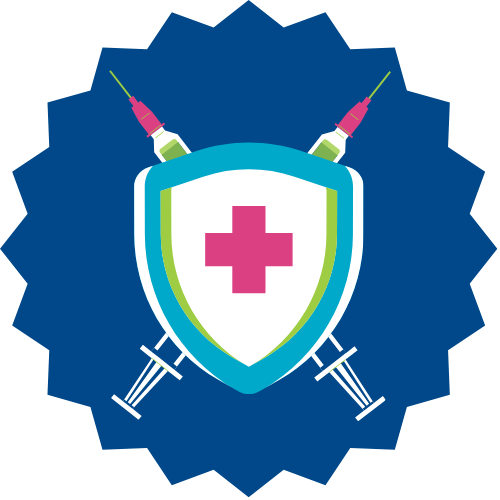 It's normal to have questions about vaccines, and it's normal to want to answer questions about vaccines. We have developed an online quest to help you do both. Embark on The Vaccine Quest and learn everything you need to know about vaccines.
This course is free, fun, and made for people from all walks of life.
Just the Facts Newsletter: Correcting this week's misinformation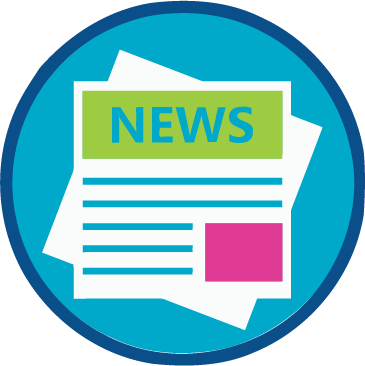 Each week we debunk the latest vaccine misinformation and send the facts directly to our subscribers. Check out the latest issues and sign up for this weekly email newsletter.
Vaccine Advocacy Toolkits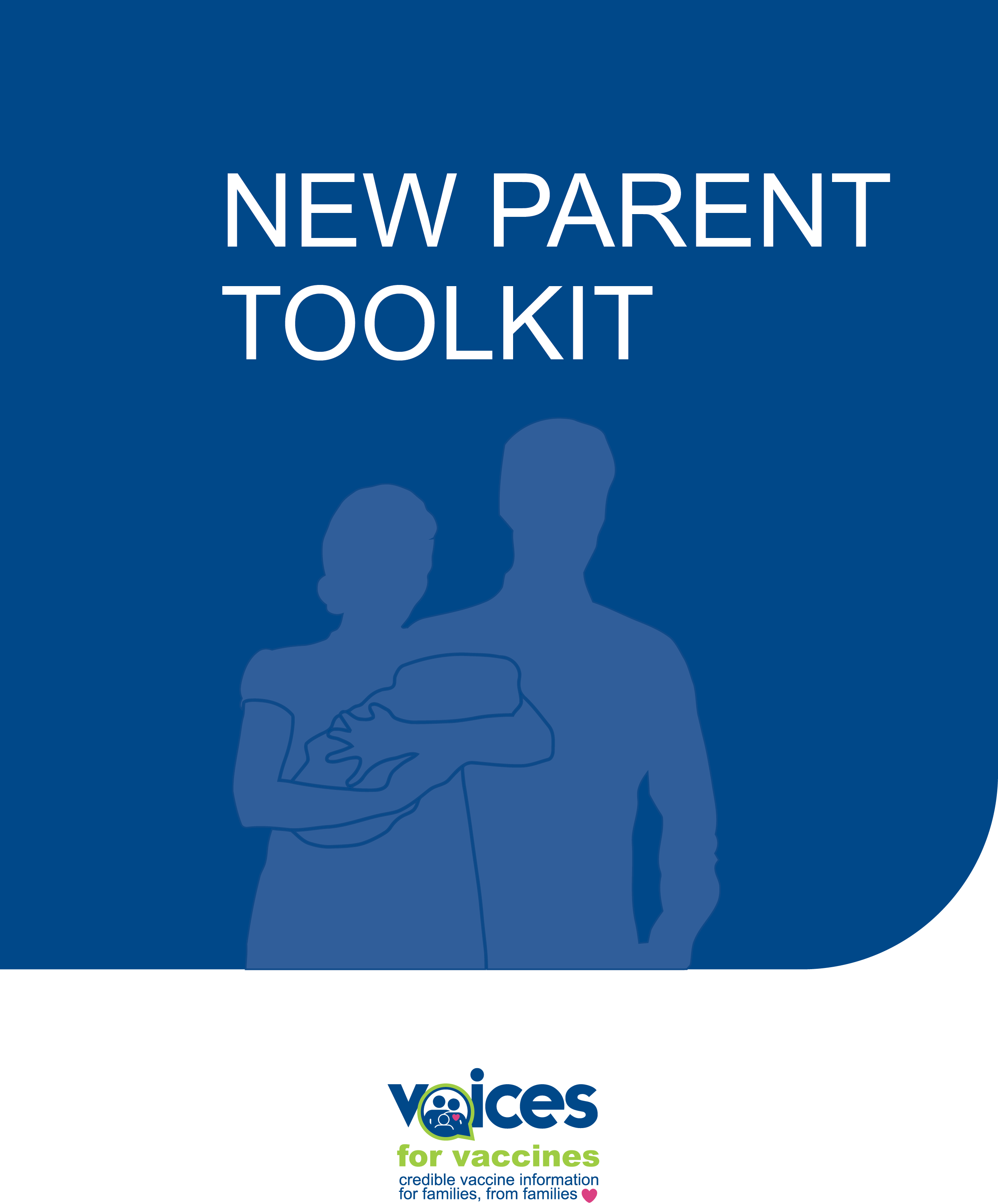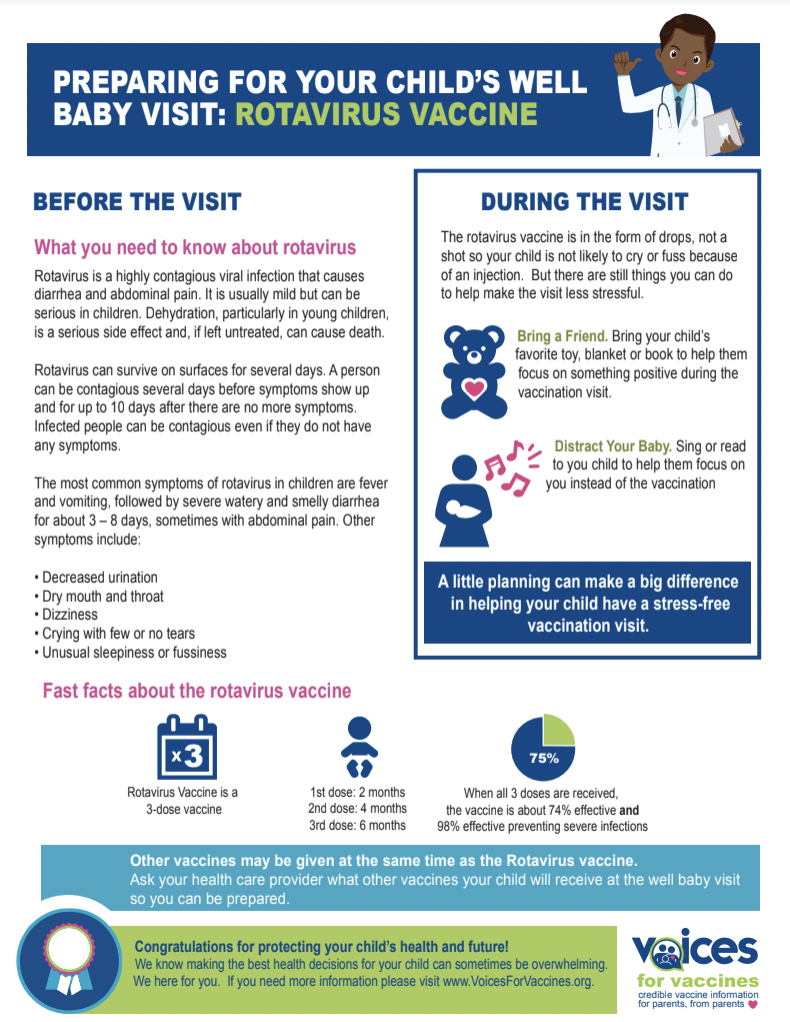 Voices for Vaccines has created fact sheets for each childhood vaccine. 
Download and print our fact sheets before your vaccine visit to help you understand the process and jot down any questions you may have.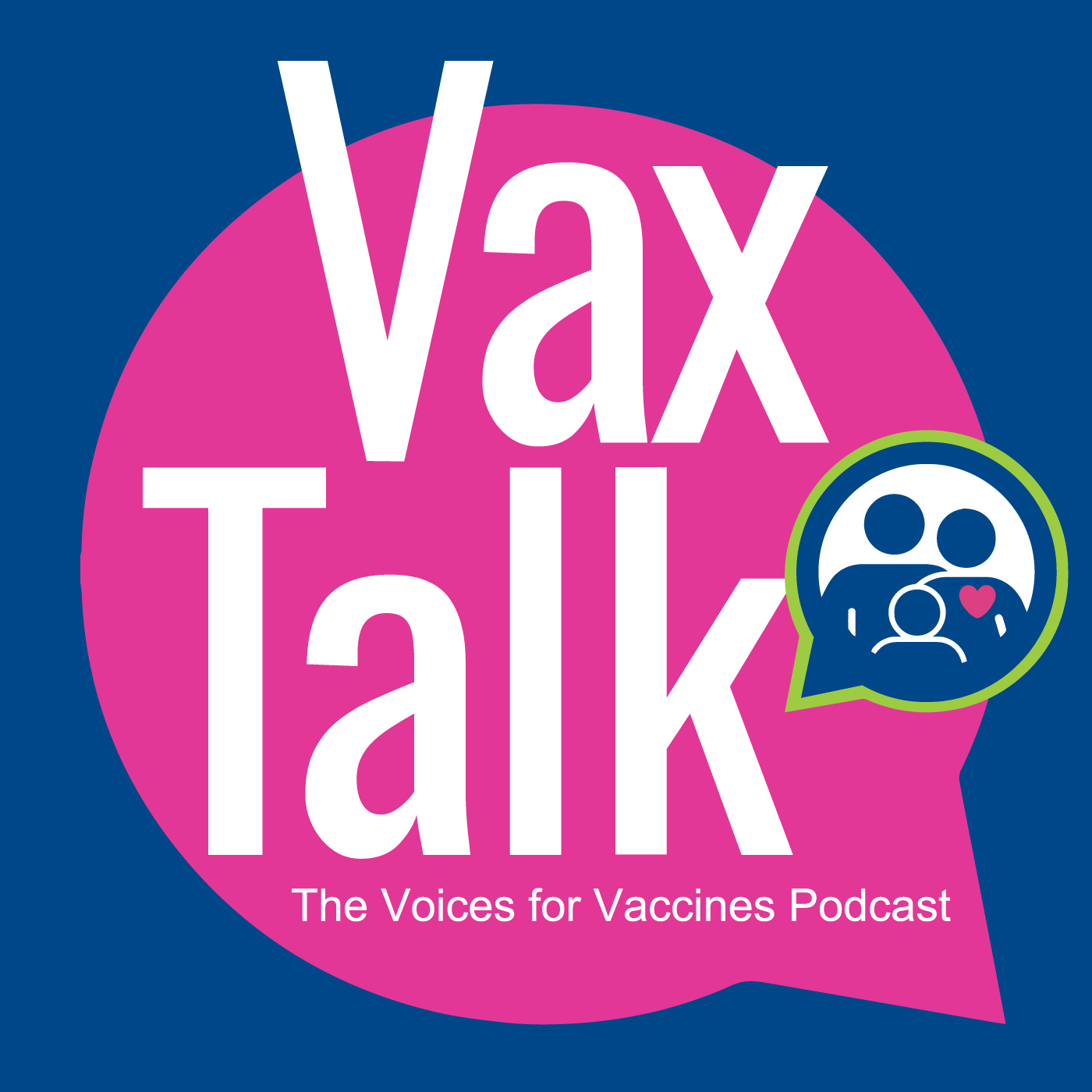 Vax Talk is the podcast for people who want to do something about outbreaks of vaccine-preventable diseases and who understand that knowledge is power. We will discuss the latest news about vaccines and the impact they have on our communities, our families, and our friendships.
You can listen to past episodes of our podcast here. Also, subscribe to Vax Talk at Apple Podcasts, Google Play, PodBean or Stitcher.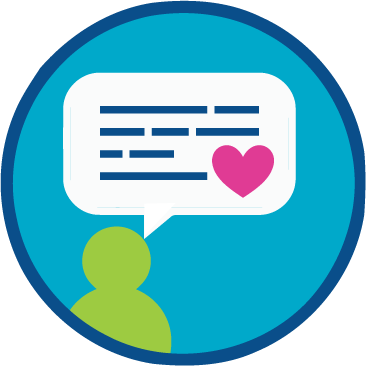 Frequently Asked Questions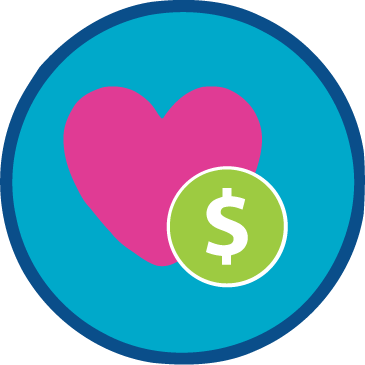 Your donations help us get facts to families
Voices for Vaccines cannot operate by grants alone when people like RFK Jr. have millions to spread misinformation. It's getting more difficult to break through the noise.
We need your help.
Your donations help us maintain our resources and volunteer program.
Can you give just a few dollars each month to make sure families get the facts they need to make informed health decisions?