Resources
Being a vaccine advocate can feel hard. But we've got you covered. Here you will find all sorts of resources to better understand vaccines and feel more confident being a vaccine champion!
Voices for Vaccines App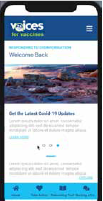 Need to debunk misinformation on the go? Looking for a guide for starting a vaccines conversation? Want to get involved?
We have an app for that!
Download our app from the Apple Store or Google Play.
The Vaccine Quest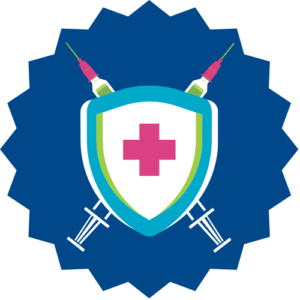 It's normal to have questions about vaccines, and it's normal to want to answer questions about vaccines. We have developed an online quest to help you do both. Embark on The Vaccine Quest and learn everything you need to know about vaccines.
This course is free, fun, and made for people from all walks of life.
Just the Facts Newsletter: Correcting this week's misinformation
Each week we debunk the latest vaccine misinformation and send the facts directly to our subscribers. Check out the latest issues and sign up for this weekly email newsletter.
Let's talk about vaccine shedding, claims made by a guy claiming to be the inventor of the mRNA vaccines, and an OB-GYN who is making a name for herself with claims of her own.
Vaccine Advocacy Toolkits
Vaccine Fact Sheets
Voices for Vaccines has created fact sheets for each childhood vaccine. Learn about the disease the vaccine prevents, how effective the vaccine is as well as helpful hints during the vaccine visit and after vaccination. Download and print these before your vaccine visit to help you understand the process and jot down any questions you may have:
Vax Talk Podcast
Vax Talk is the podcast for people who want to do something about outbreaks of vaccine-preventable diseases and who understand that knowledge is power. We will discuss the latest news about vaccines and the impact they have on our communities, our families, and our friendships.
You can listen to past episodes of our podcast here. Also, subscribe to Vax Talk at Apple Podcasts, Google Play, PodBean or Stitcher.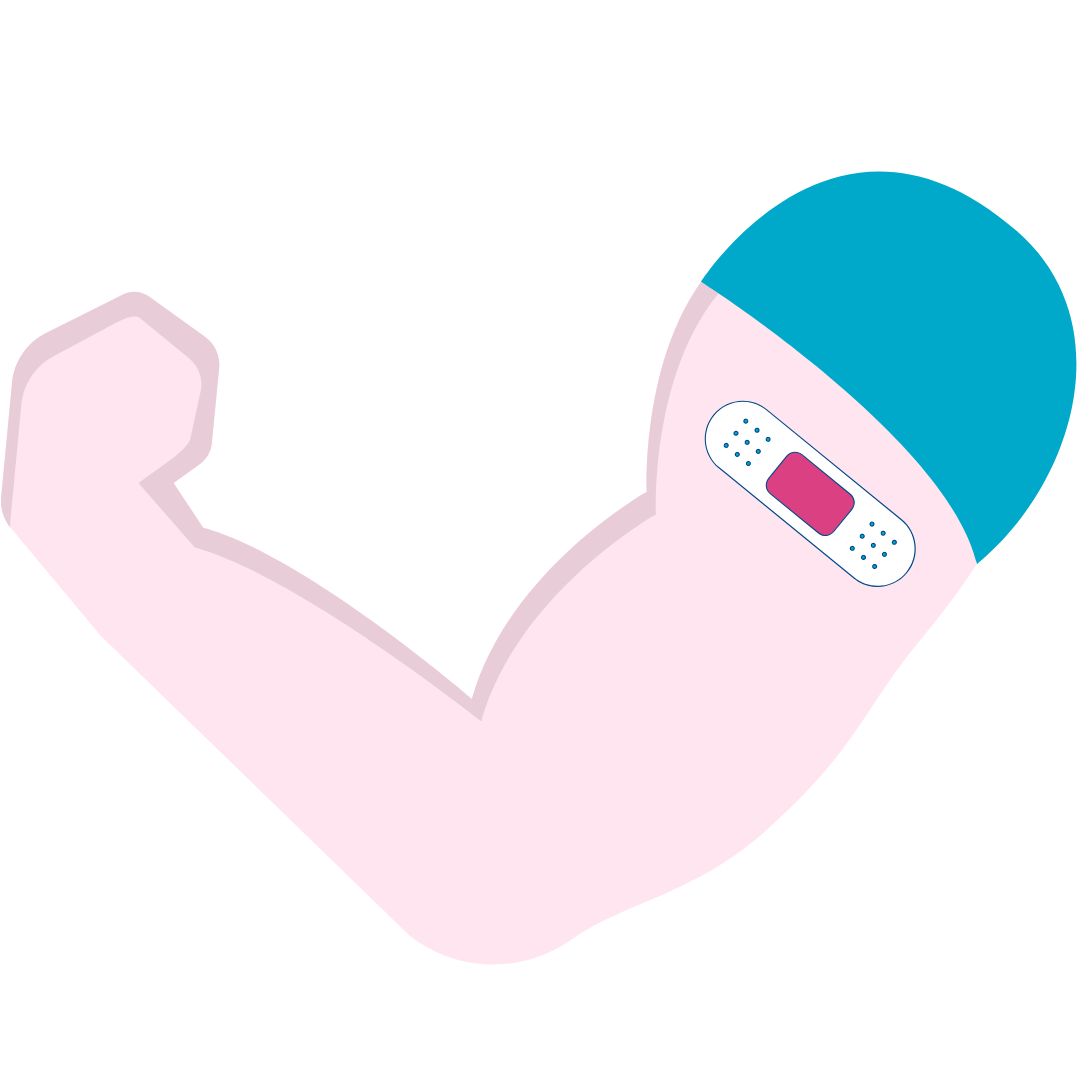 At the end of 2021, everyone may have thought that had been the Year of the Vaccine, but 2022 came…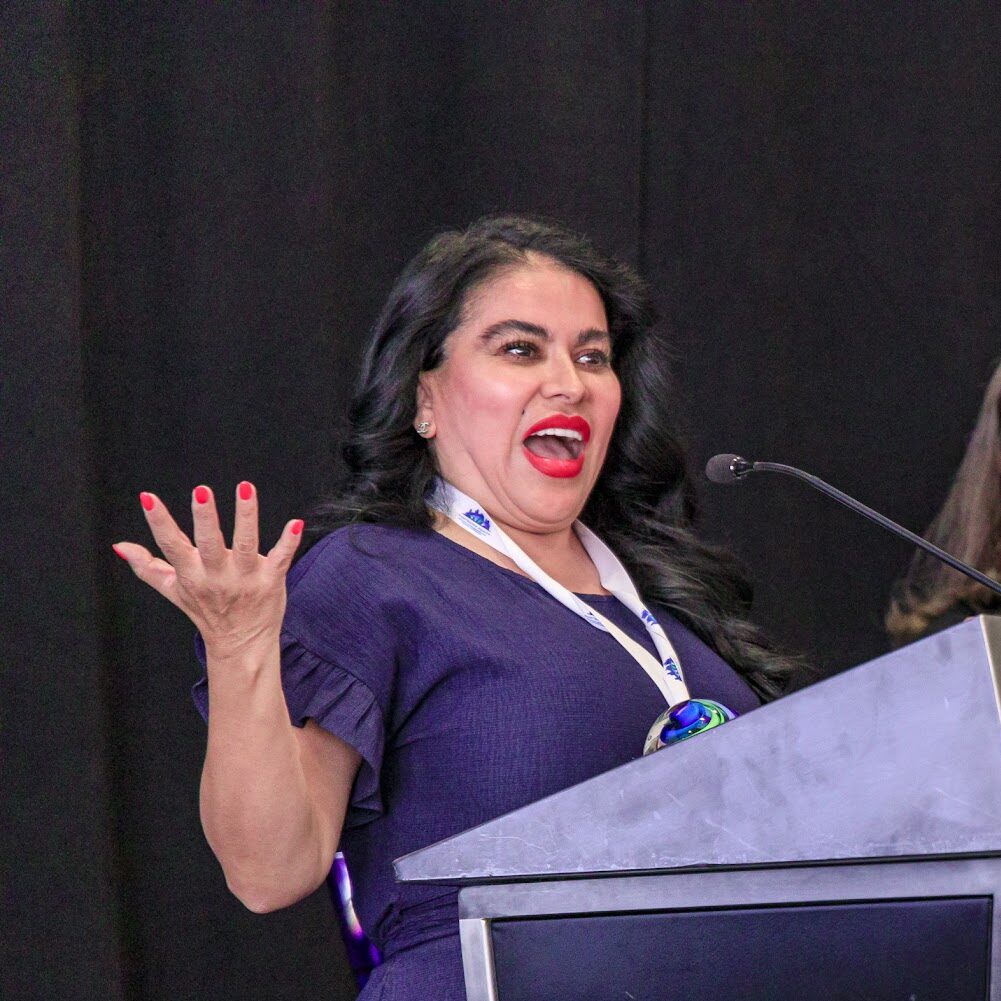 Because vaccines work better when we are all vaccinated, vaccine equity isn't about justice alone. It is also crucial to…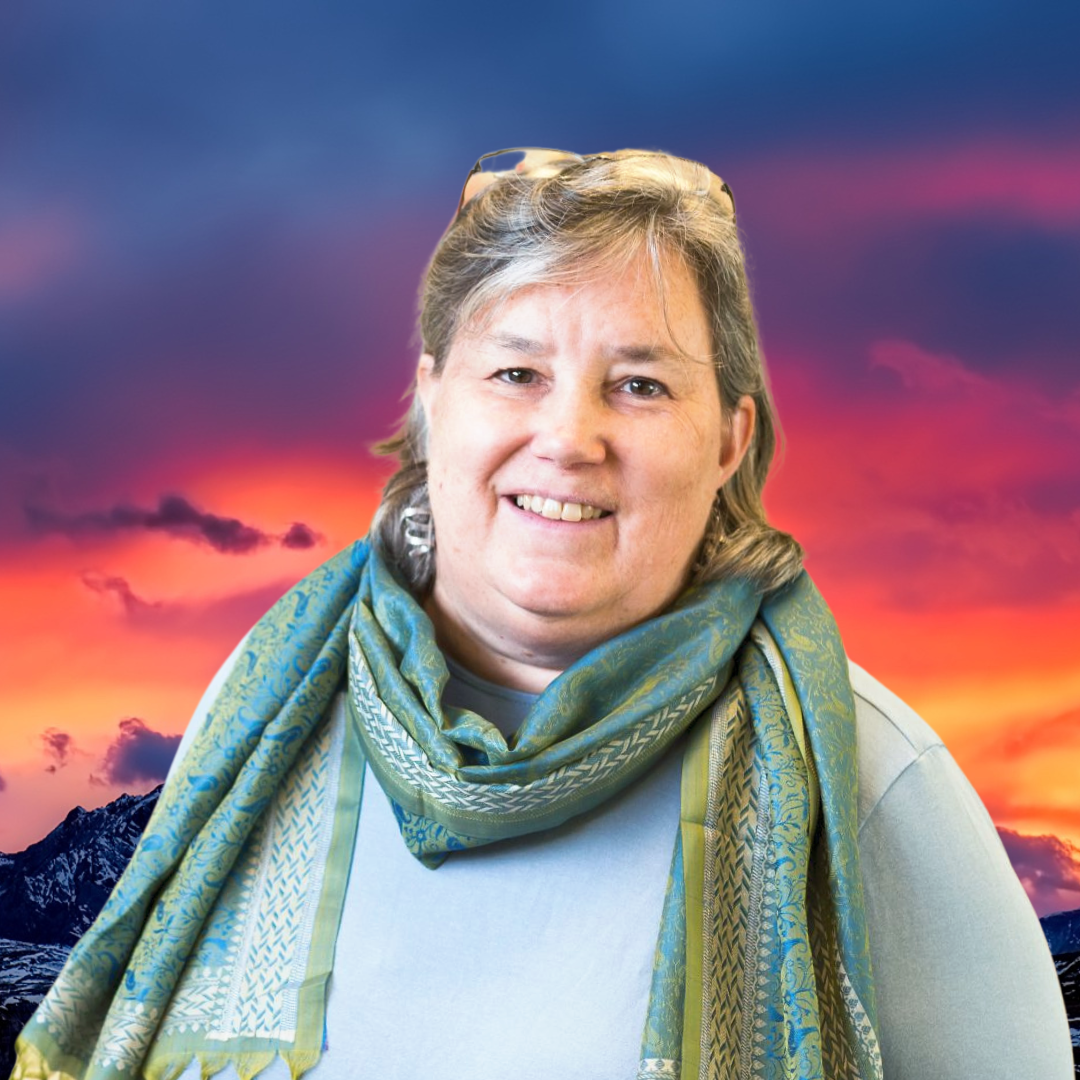 In many ways, mRNA vaccines are a game-changer, but not an unexpected one. For this episode, we talked to one…
Voices for Vaccines Blog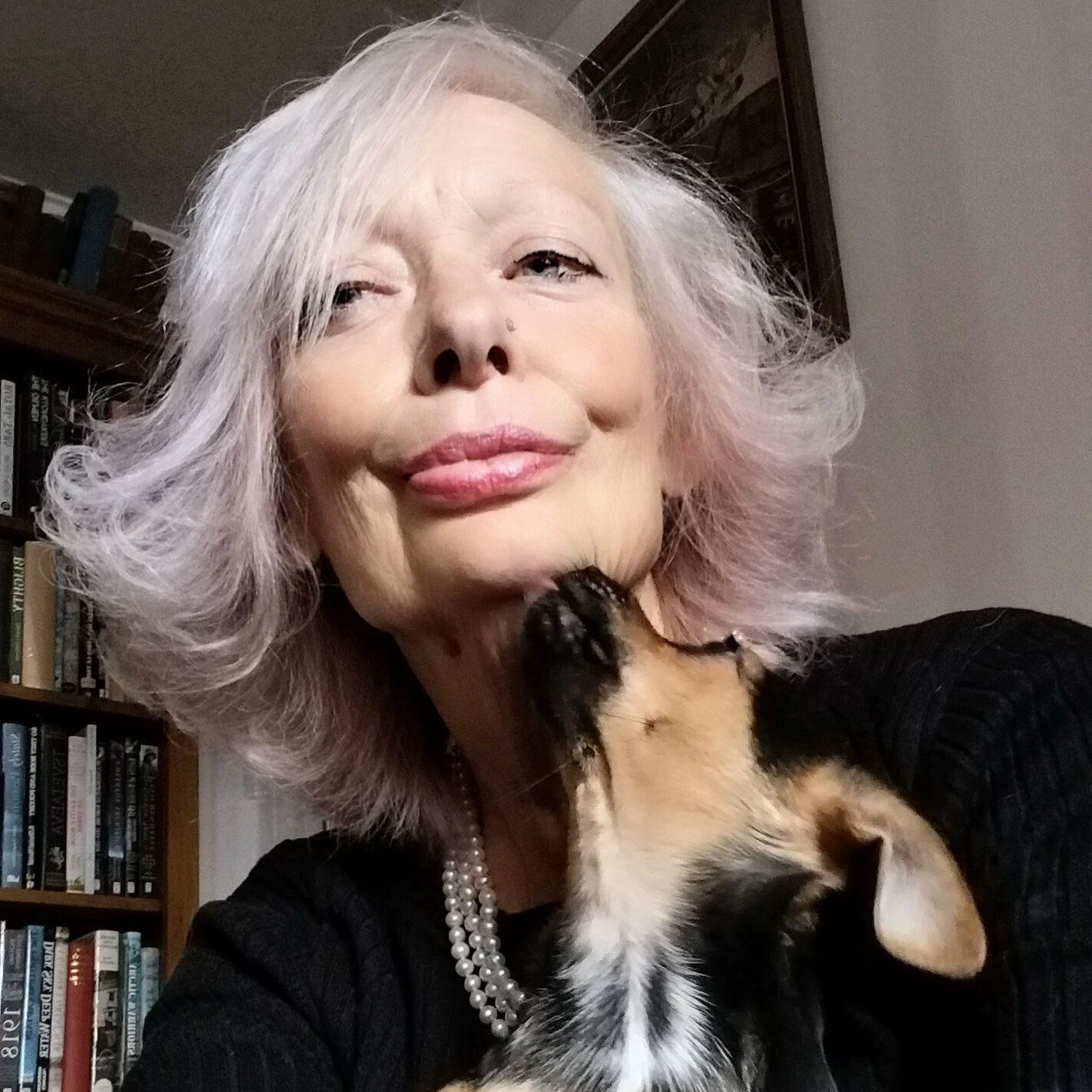 Yesterday's devastating cancer can now be prevented with a simple shot. I wish I had the choice that you do.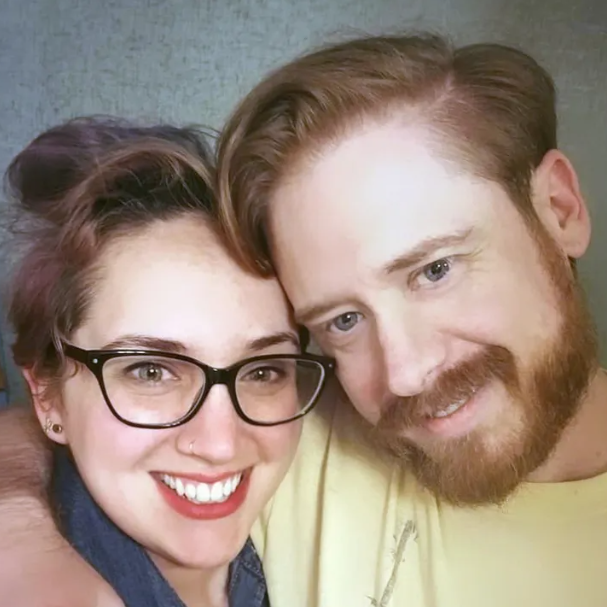 I never got my flu shot, until one winter the virus put me in a 10 day coma. This is my cautionary tale.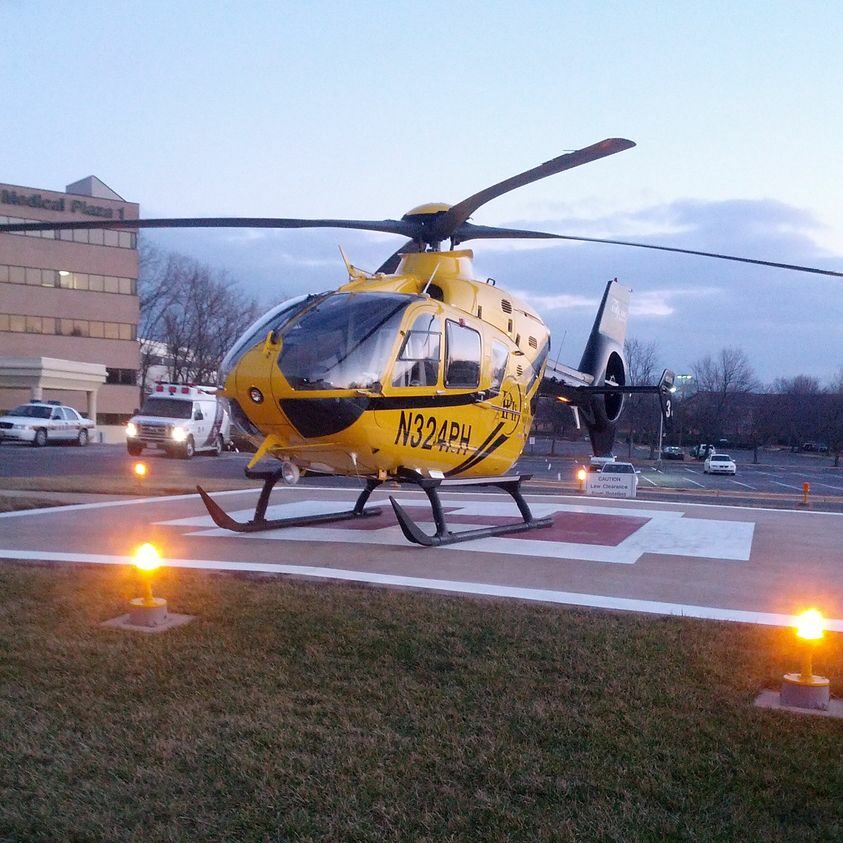 I was healthy and have a great life. A bad case of flu can change that in a matter of days.
Why I Vax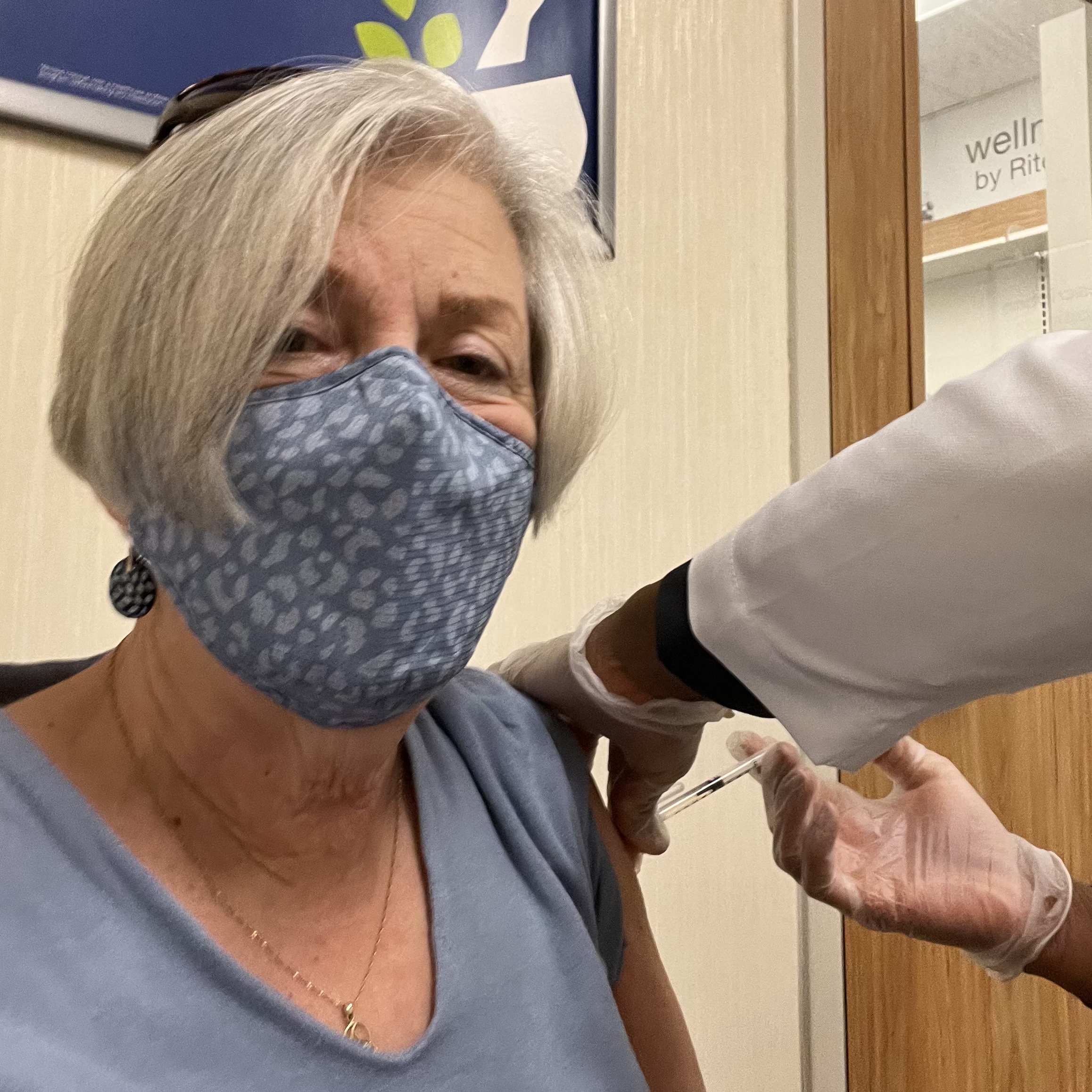 The year I had measles over 500 children died. Today, I no longer see wards for children with infectious diseases.
Frequently Asked Questions
Got questions about vaccines? Check out our FAQs (Frequently Asked Questions) to find answers.