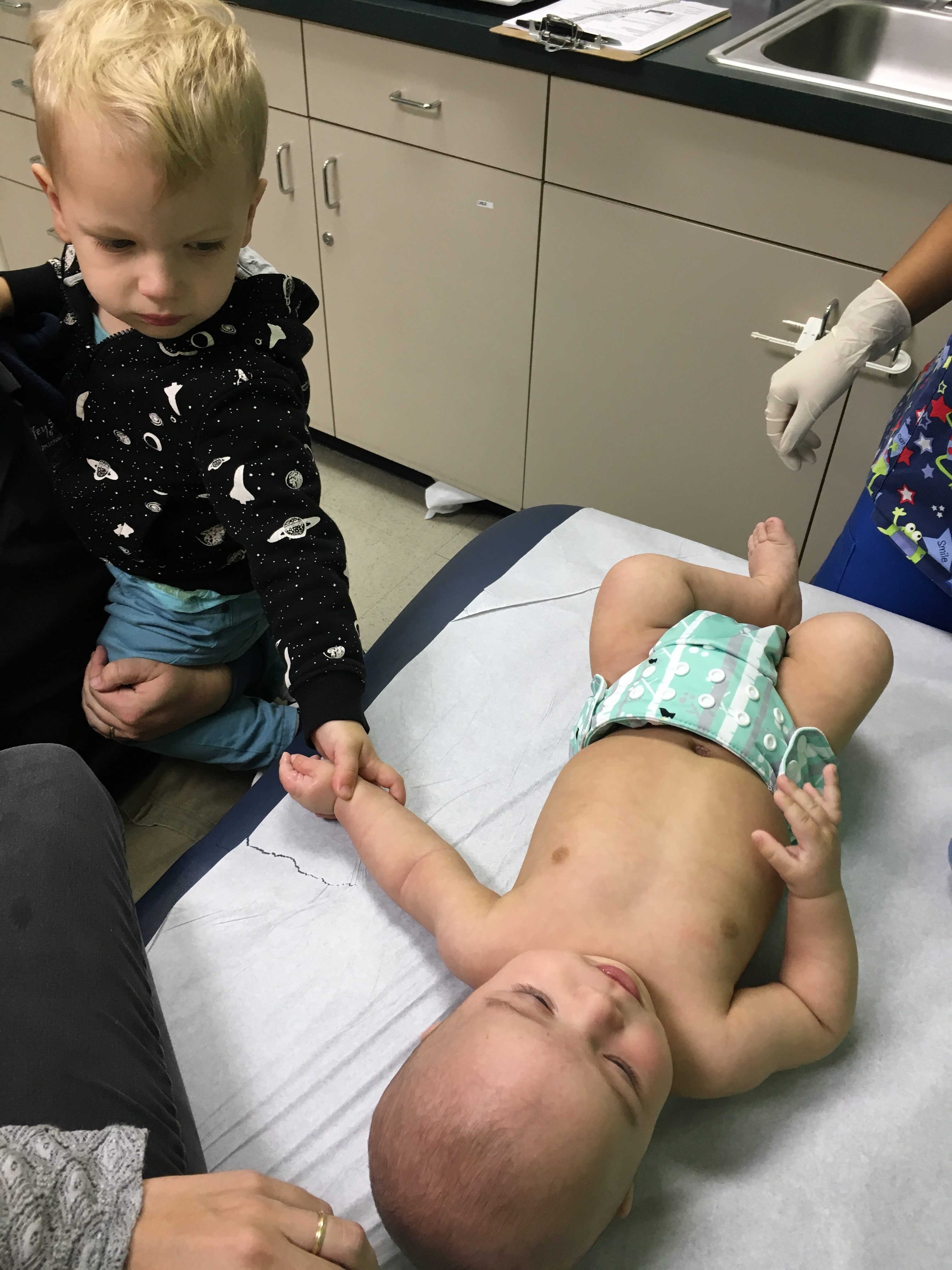 Ariel
"My name is Ariel, and I choose to immunize."
We recognize the importance of immunization now more than ever. Despite sticking to the CDC schedule with our first, he contracted measles while 4-month-old. He was too young to receive the MMR. Now he's an active participant in helping to keep his little brother safe; holding his hand and telling him he'll be okay during his vaccines.
Thank you for visiting Voices for Vaccines' Why I Choose gallery.