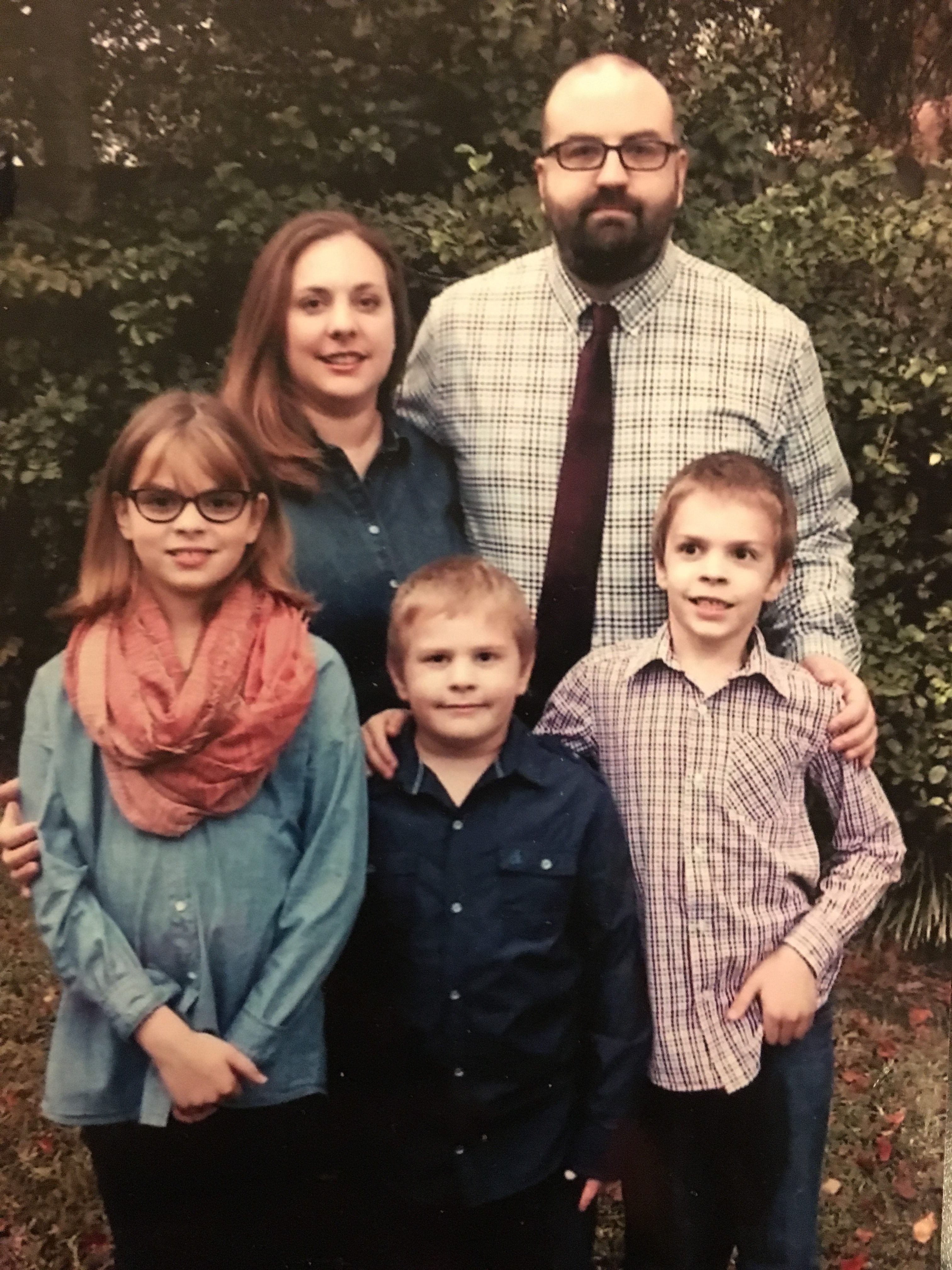 Leah
"My name is Leah, and I choose to immunize."
With 3 kids in school and 2 parents that are teachers, we catch EVERYTHING, but we don't get preventable diseases thanks to getting vaccines on time every time. We also don't get the flu thanks to our yearly flu shots.
Thank you for visiting Voices for Vaccines' Why I Choose gallery.