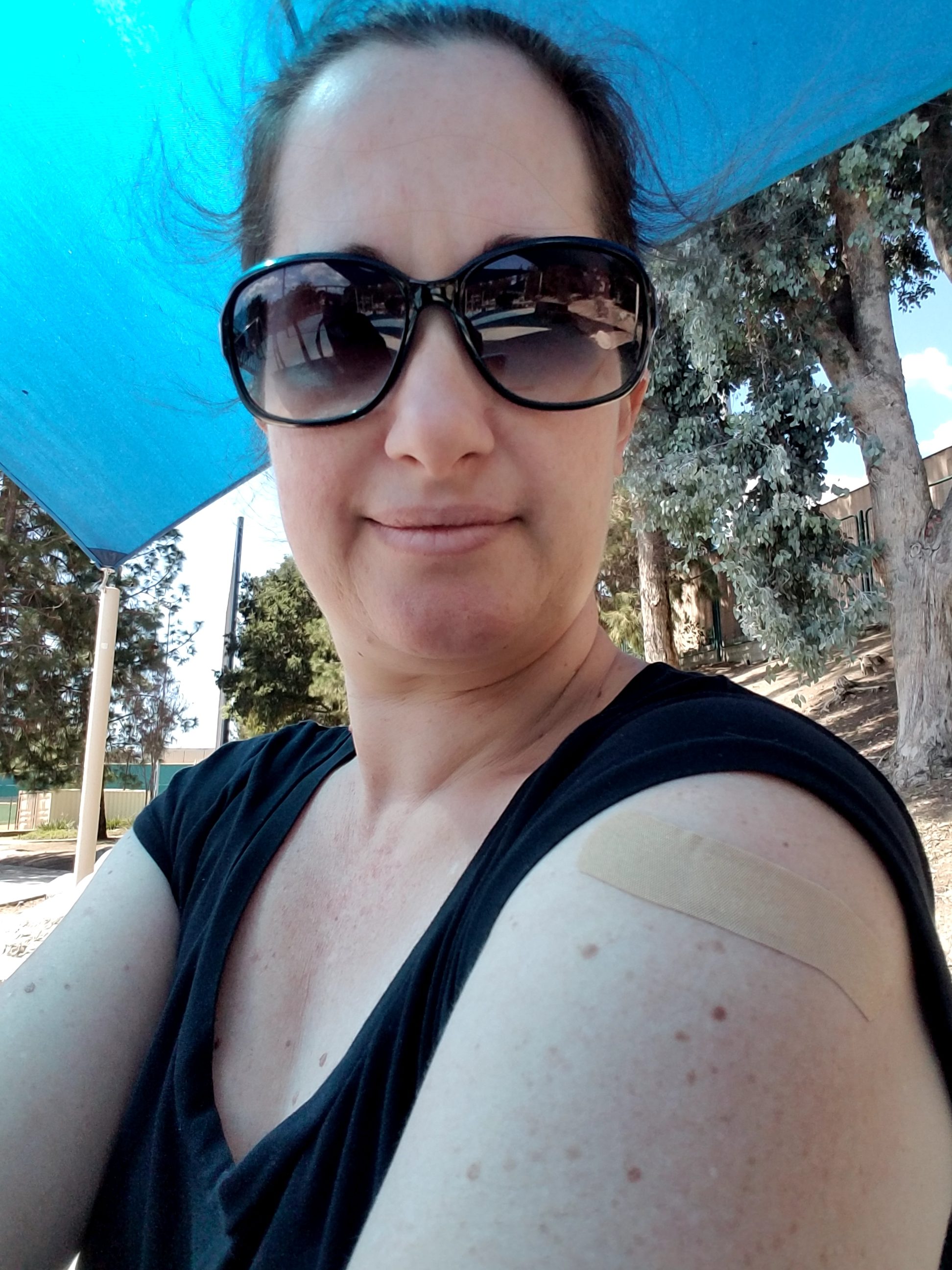 Mary
"My name is Mary, and I choose to immunize."
I got flu shots for myself, my husband, and two kids because we have a third on the way that won't be able to get a flu shot during flu season.
Thank you for visiting Voices for Vaccines' Why I Choose gallery.