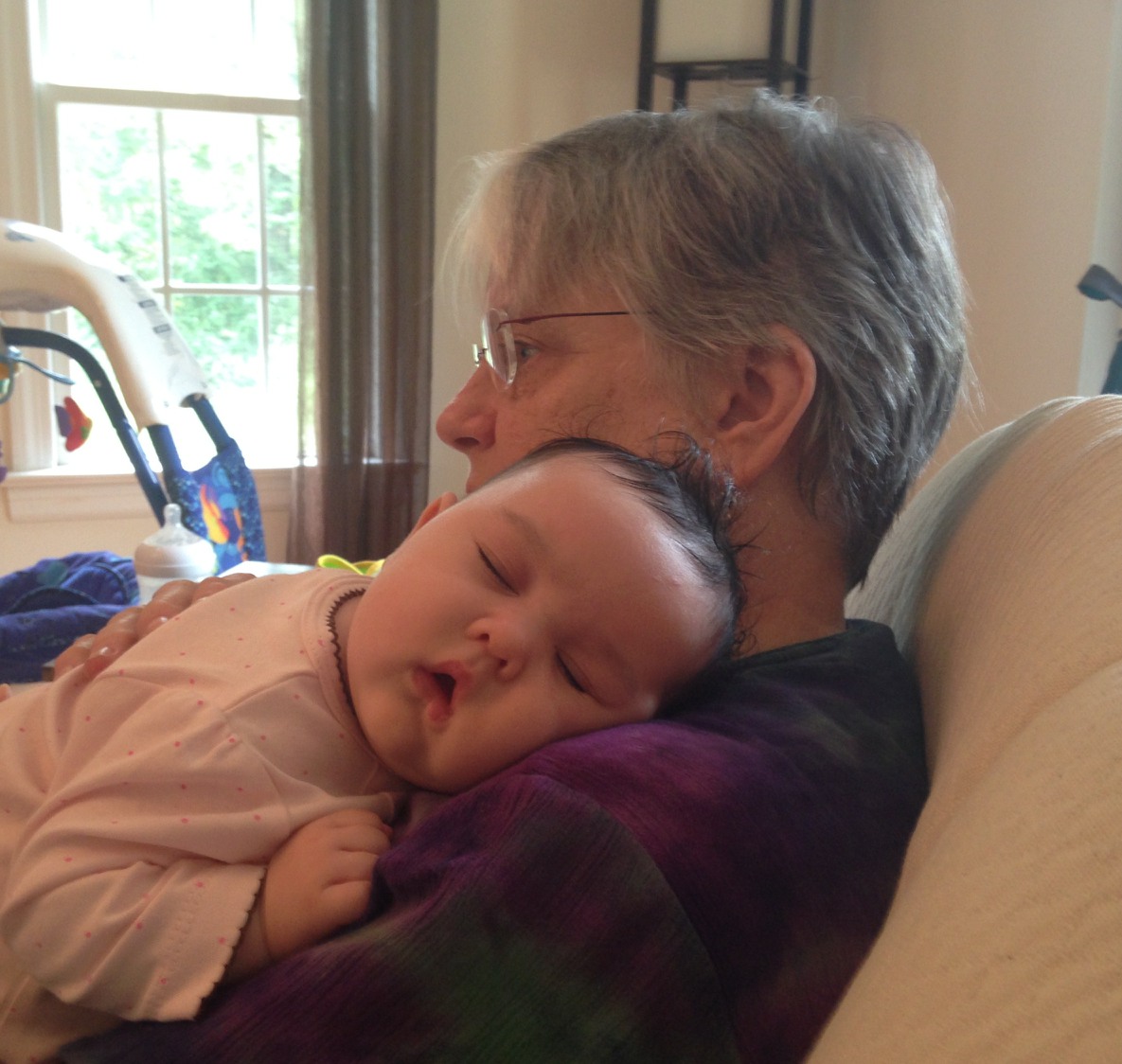 Wendie
"My name is Wendie, and I choose to immunize."
For my health so I can watch my grandchildren grow, for their health so they will live long, and for my community to prosper and be safe. I am a nurse in Student Health at the college level. I vaccinate young adults every day. It is a good job.
Thank you for visiting Voices for Vaccines' Why I Choose gallery.