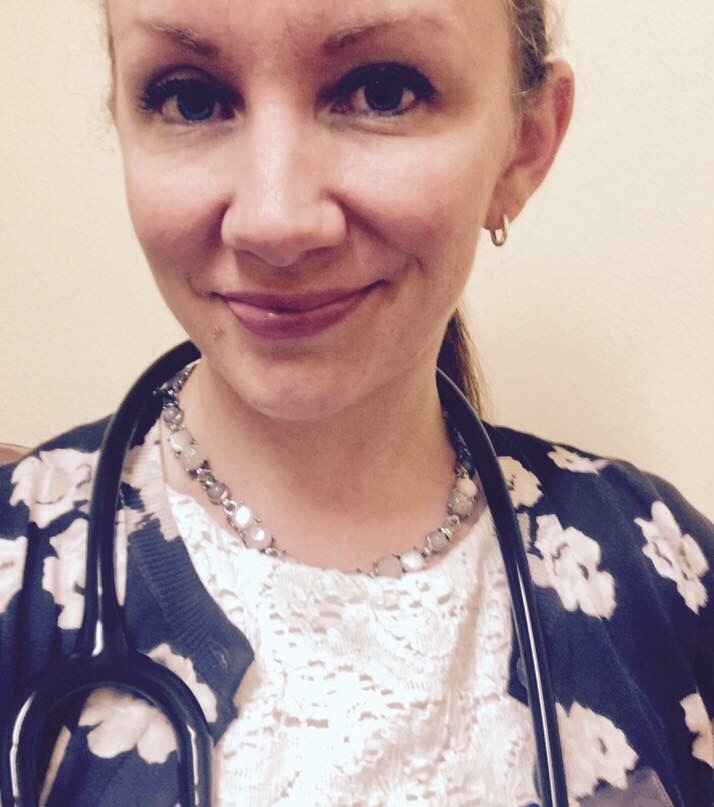 Lindsey
"My name is Lindsey, and I choose to immunize."
As a nurse of over 10 years, I immunize because I've seen how dangerous vaccine preventable diseases can be. It's important to me to keep my family and community healthy.
Thank you for visiting Voices for Vaccines' Why I Choose gallery.