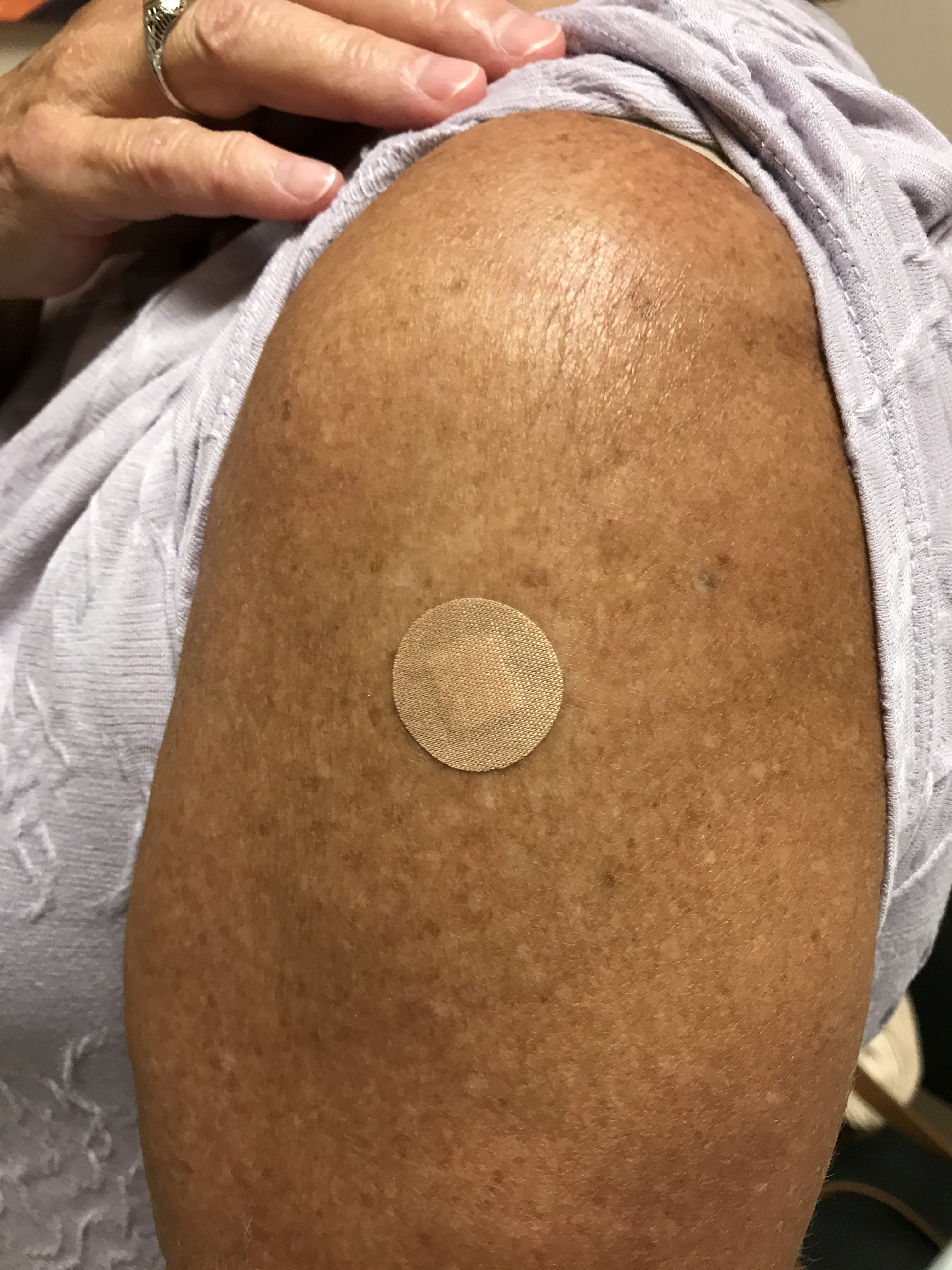 Winnie
"My name is Winnie, and I choose to immunize."
I immunize myself and encourage all I know to immunize themselves because vaccines are safe, effective and they save lives. It's your civic responsibility to maintain herd immunity and I'm proud to say we are doing our part.
Thank you for visiting Voices for Vaccines' Why I Choose gallery.