Pregnancy overflows with decision-making. Tests and baby products and nutrition and unsolicited advice are enough to make a pregnant brain swirl in the confusion of it all.
It's no wonder that immunizations–both as a topic and as a healthcare need–are pushed to the side for many pregnant women. But it is National Immunization Awareness Month, and we want to push vaccines to the front of discussions about expecting new babies.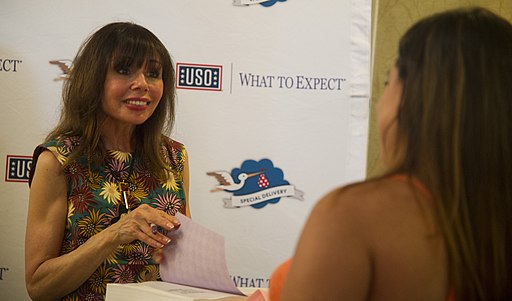 We invited Heidi Murkoff, author of the What to Expect series, to our podcast. Not only is she a well-trusted source for all things pregnancy (and parenting), but she is a passionate advocate for immunization. Her insights into why to vaccinate during pregnancy and how to reach pregnant mothers make this episode a must-listen. After you finish listening in, send this episode to your favorite OB, midwife, or doula!
And leave a 5-star review!
Subscribe now at Apple Podcasts, Google Play, PodBean or Stitcher.