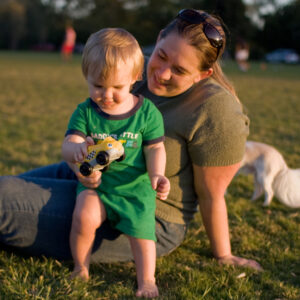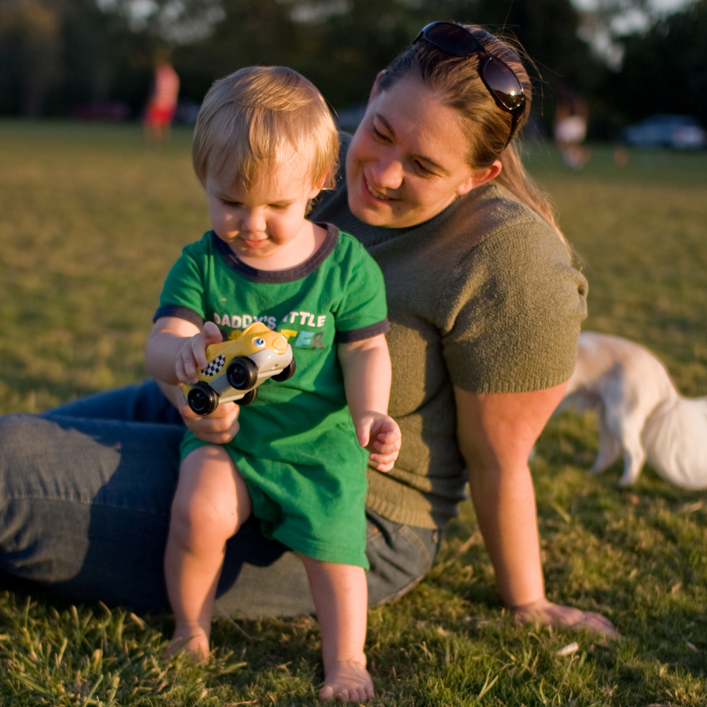 Have you gotten questions about coronavirus and warm weather? Ibuprofen? Bioweapons? A lot of misinformation and disinformation is circulating concerning COVID-19, and people are unsure how to talk to others about the pandemic.
We invited journalist Tara Haelle to talk to us about how to get the best information to your family and friends.
See Tara's Forbes site for more information.