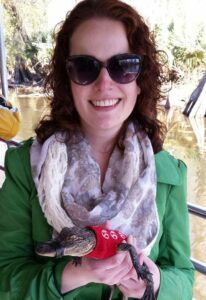 The anti-vaccine movement is as old as vaccines, but the modern movement began with concerns about the whole-cell pertussis vaccine and seizures. It famously later morphed into the primary purveyor of disinformation related to autism.
Lately, however, the anti-vaccine movement more like a media empire and looks more like male-driven operation. How did they get there, and where are they going?
We invited Vaccinate Your Family's Erica DeWald to our podcast to discuss where the modern anti-vaccine movement came from and where they are going.
Links from the podcast: