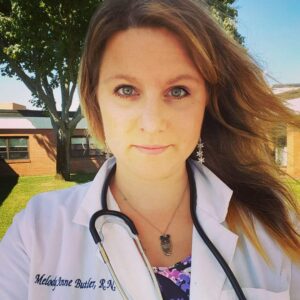 Nurses are trusted healthcare providers because they are caring, smart, and hard-working. We all love our nurses, so when they speak out against vaccines, they present a special danger.
A few nurses have publicly come out or made the news for being anti-vaccine, and we want to provide ways for pro-vaxxers to combat this threat. We invited Nurses Who Vaccinate's Melody Butler to discuss why some nurses break anti-vaccine and what we can all do to keep our important health caretakers science-friendly.
Links from the show:
Nurses Who Vaccinate
CDC Pink Book Webinar
CHOP webinar
Anti-Vaccine Nurse video
I Pity The Flu Garb
Subscribe now at Apple Podcasts, Google Play, PodBean or Stitcher. You can also listen more episodes on YouTube and Cast.