Voices for Vaccines has partnered with Hennepin County Public Health to host a series of classes teaching community leaders how to engage in friendly, productive conversations with people who may be unsure about getting vaccinated.
This class was created with consultation from the world's foremost experts on Motivational Interviewing techniques and social-behavioral sciences. We also consulted a number of Somali medical and community health experts who have guided not only the development of this class, but also its delivery.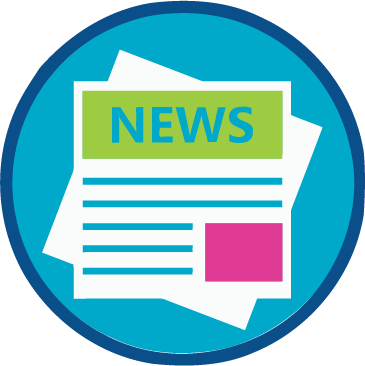 Minneapolis Vaccine Discussion Class
Talking about vaccines with friends, neighbors, and family can be hard. This event will teach you some basic facts about vaccines, ways to tell how someone thinks about vaccines, and the building blocks of good conversations.
In partnership with Hennepin County Public Health, we are happy to invite our Somali friends and neighbors to a class to learn more about helping others feel confident in vaccination.
This presentation will be in Somali.
This session will take place on Thursday, July 21, 2022, at the Brian Coyle Center in Minneapolis.
Introductory video
This video was the introduction to the original course which was sent to learners through a text or WhatsApp message. The current course is offered in-person and all at once.