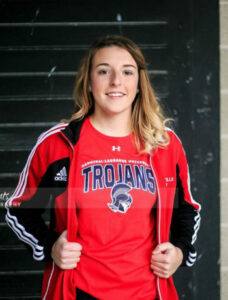 Shelle Allen's healthy, happy daughter, Madi, was 12 years old when she asked to be picked up from a birthday party.  After a day, she figured Madi had "just the flu." She never imagined that what would follow would be a months-long battle with influenza for Madi's life. In the end, everything about their lives changed.
We invited Shelle, who is the President of Families Fighting Flu, on our podcast to tell Madi's story.
Nathan and Karen also discussed rebranding anti-vaxxers and the measles outbreak in Samoa.
Links from the episode:
It's Not Too Late to Get a Flu Shot
Rebranding
Newsletter with Samoa information