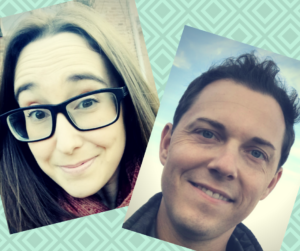 When I first heard that Dr. Chad Hayes (from Demystifying Pediatrics) and Natalie Newell (from the Science Moms film) were teaming up to do a podcast, I knew we had to talk to them.
I'm glad we did talk, because the result was a great podcast episode covering topics from integrative medicine to Andrew Wakefield to the difficulties of being anti-vaccine. Please give the conversation a listen!
Links from the episode:
Social media/HPV article
Nathan's Needlephobia video
Parenthetical Science podcast
Subscribe now at iTunes, Google Play, Stitcher, or wherever you get your podcasts.  And leave a 5-star review!