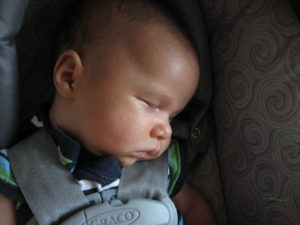 August is National Immunization Awareness Month (NIAM), a month that is akin to St. Patrick's Day, Thanksgiving, and Fourth of July all rolled into one (but for vaccines). In fact, maybe it should be called National Immunization Celebration Month instead.
With immunization advocates across the country, Voices for Vaccines is celebrating NIAM in style, with extra podcast episodes and some great blog posts written by parent-advocates. However, for advocates there is so much more we want to challenge you to do, such as changing your Facebook profile picture and using the #NIAM17 hashtag on Twitter.
Those suggestions are only the start. Listen to our first podcast of the month to learn how and why to celebrate NIAM in style:
Subscribe now at iTunes, Google Play, or Stitcher. You can also listen to this episode on Cast.