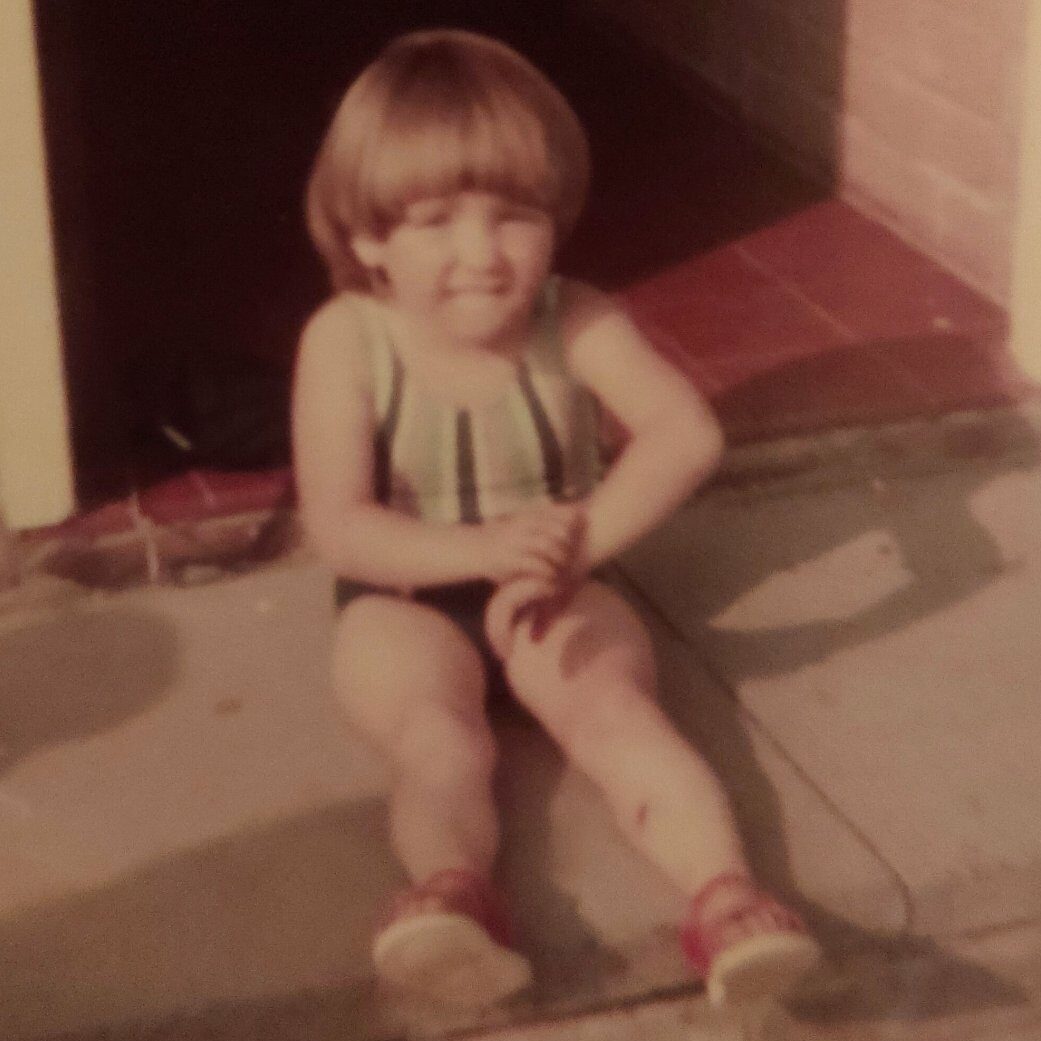 I can remember after. I can remember being in the hospital, awake and playing with some friends who had come to visit. I was three and had just survived meningococcal meningitis, now called meningococcal disease. I'm the youngest of three children and the only girl, apple of my dad's eye.
But I don't remember before. I was virtually comatose, so I'm told.
What I Can't Remember
I don't remember my mum finding me limp and cold, being blinded by lights.  I don't remember the panicked phone call to the doctor who advised my parents to take me to the emergency department. I don't remember my dad running every red light on the way to the hospital, trying to save his little girl's life.
I don't remember being seen by a wonderful young nurse named Kit, or the doctor who said he had seen this illness back home in Pakistan. I don't remember the lumbar puncture, probably for the best. Nor Kit drawing circles around the red marks on my legs to see how big they'd grow. I don't remember the septicaemia, the flesh rotting away on my tiny three-year-old legs.
I don't remember my brothers coming to visit, only age 7 and 12. The seven-year-old telling my mum he was worried because his wee was orange due to the preventative antibiotics that they were both give as a precaution.
I don't remember lying in the hospital bed, getting blessings from my parent's local Catholic priest, "She's rallying."  Then my kidneys shut down and it was a fight to keep me alive.
I don't remember my mum angrily and tearfully shouting at the hospital staff who were discussing the birth of the new Prince William, "My child is dying."
Nor do I remember the specialist who was leading a group of medical students around the ward, "A very interesting case…" he began.  My mum wanted to tell him where to go, but my dad calmed her, "If Tara's case can help another child, then let them in."
Lasting Effects, Lasting Memories
I remember going back for my last check up, aged 4.  I remember the doctor telling my mum that if I wanted plastic surgery for my scars, then I'd be top of the list.  I remember him telling my mum that I would have residual headaches and my mum crying, thinking about her little girl suffering chronic headaches before she could understand why.
I remember how lucky I am to have survived. I can never forget that.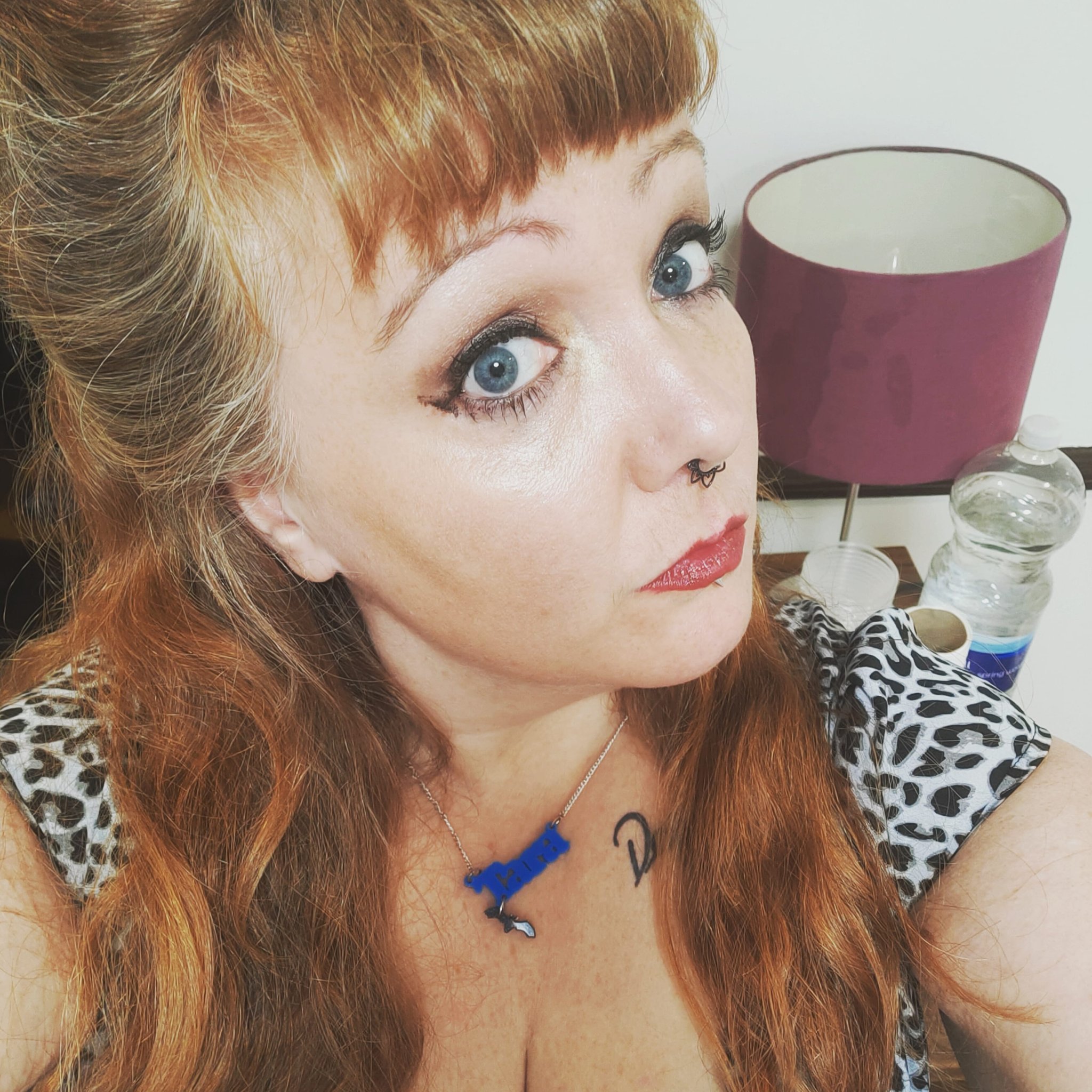 Tara Court is a daydreamer from Coventry, England. Owner of one cat called Aslan and married to David, she sees the scars left from meningitis as battle scars. Her story, like all others on this blog, was a voluntary submission. If you want to help make a difference, submit your own post by emailing us at [email protected]. We depend on real people like you sharing experience to protect others from misinformation.